Welcome to the Ouilmette Golf Club
2021 Memberships - Sign Up Today!
2021 Memberships
If you've already paid for your 2020 membership you are autmatically renewed for 2021 at no charge.
If you're looking to sign up for 2021 as new member please
Click Here
For more information about the OGC -- Click Here
Summer Solstice Scramble -- Wed, June 16th -- 2:30 Shotgun Start
Two-man event featuring:
Front 9 scramble and Back 9 modified alternate shot.
Multiple flights
Cash Prizes
Keg and appetizers after the round
Just $40/man (excluding greens fee and cart)
Limited to just 56 guys (Current OGC members only)
Cick Here to sign up with a partner or as an individual and we'll do our best to pair you up
Congrats to the Spring Shootout Winners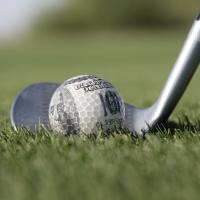 A Flight - Front: Jonathan Hasman; Back: Chis Mathews; Total: Chris Mathews
B Flight - Front: Dennis McBride; Back: Jeff Jones; Total: Jeff Jones
C Flight - Front: Dan Welter; Back: Dan Welter, Total: Dan Welter
D Flight - Front: Fred Panici; Back: Chris Delaney; Total: Fred Panici
Click Here to see the final net scores by flight
2021 Hole-In-One Pool Rolls Over Again!
$2,700 rolls over into this year's pool since nobody has won the last two years. Your membership does not include your entry in the pool so you must enter again for your chance win the cash.
>> Click Here for registration information
2021 Opening Dinner Canceled
Due to COVID-19, this year's Opening Dinner will not be held this April. We're planning an outdoor party for later in the spring/summer to take it's place. Stay tuned for more details.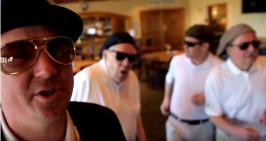 To get you ready for the 2021 season -- Click here to watch the last opening dinner video
OGC ARCHIVES
Check Out The 2018 Closing Dinner Video and other OGC Videos click here