Welcome to the Ouilmette Golf Club
OGC NEWS
Congrats to Those Who Tackled the Terror of Nick's Revenge
> Flight A: 1st Place - Lanz/Johns; 2nd Place - Faulk/Gow; 3rd Place - Reinisch/Komnenich
> Flight B: 1st Place - Watson/Drewry; 2nd Place - Buck/Giannini; 3rd Place - Imburgia/Costello
> Flight C: 1st Place - Terchek/Toppenberg; 2nd Place - Delaney/Alexander; 3rd Place - Noble/Lawson
Congratulations to the 2018 Club Champions
-- Bob Westover (Scratch Division)
-- Craig Van Balen (Open Division)
-- Glenn Faulk (Senior Division)
-- Stuart Duhl (Super Senior Division)
Congratulations to Team 1 (Moyer) for Winning the
2018 Twilight League Championship.
Team 1 defeated Team 12 to win the title and Team 15 took down Team 2 to finish third.
Al Glatt and Tom Burke Take Home the Slider Cup Trophy

Glatt/Burke edged out Dusty Schlueter and Tim Terchek 62 to 63 to claim the Lumpy Flight title.

In the Fuzzy bracket, Don Gow and Glenn Faulk beat Jim Costello and Carl Imburgia in another close finish 61 to 62 .

In the two hole playoff, the Glatt/Burke team dispensed of Fuzzy Flight winners Don Gow and Glenn Faulk net 8 to 9.
A Great Day at the 2018 Healy Classic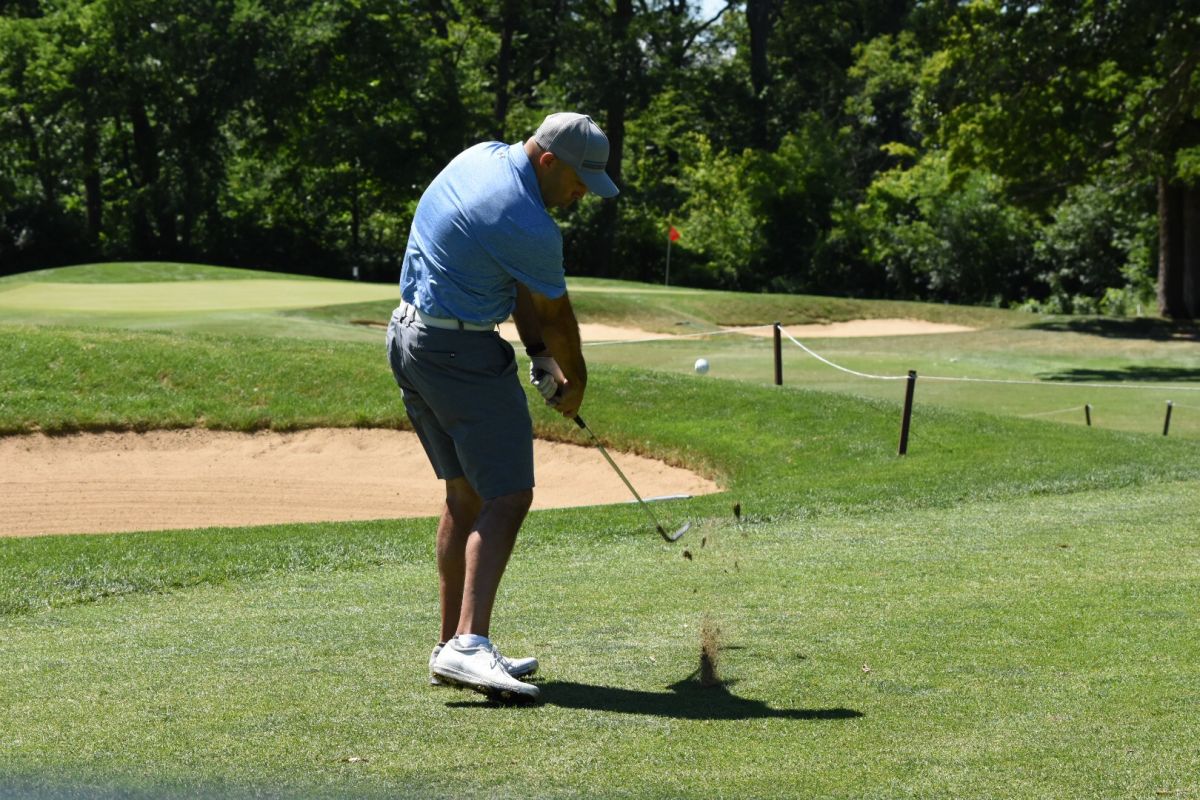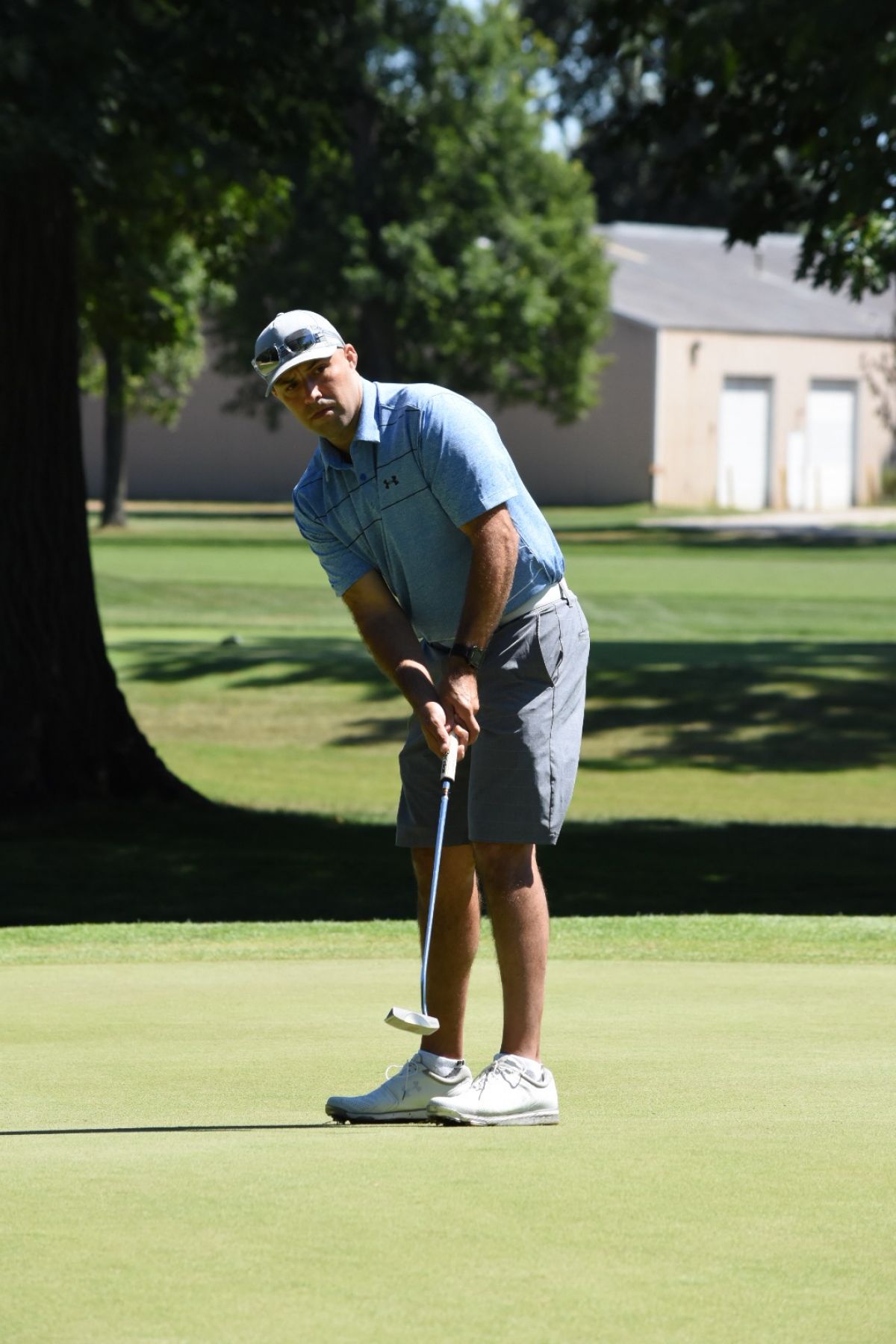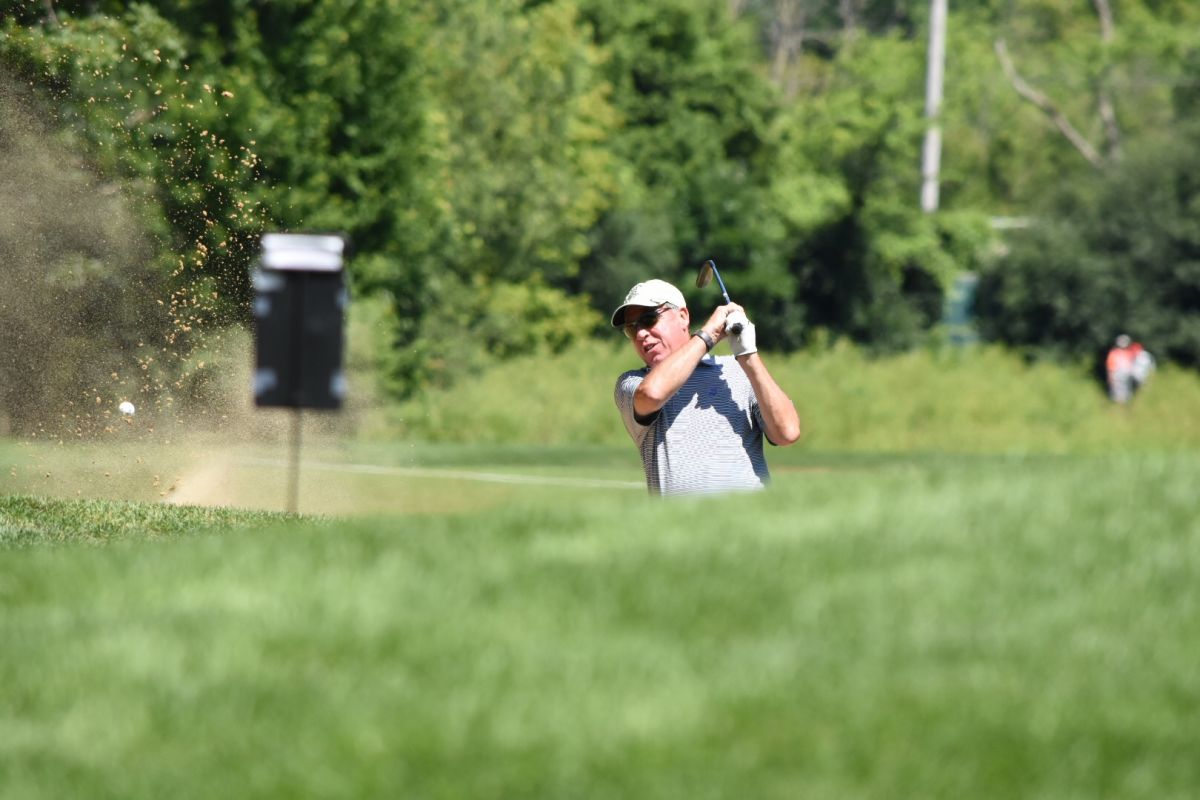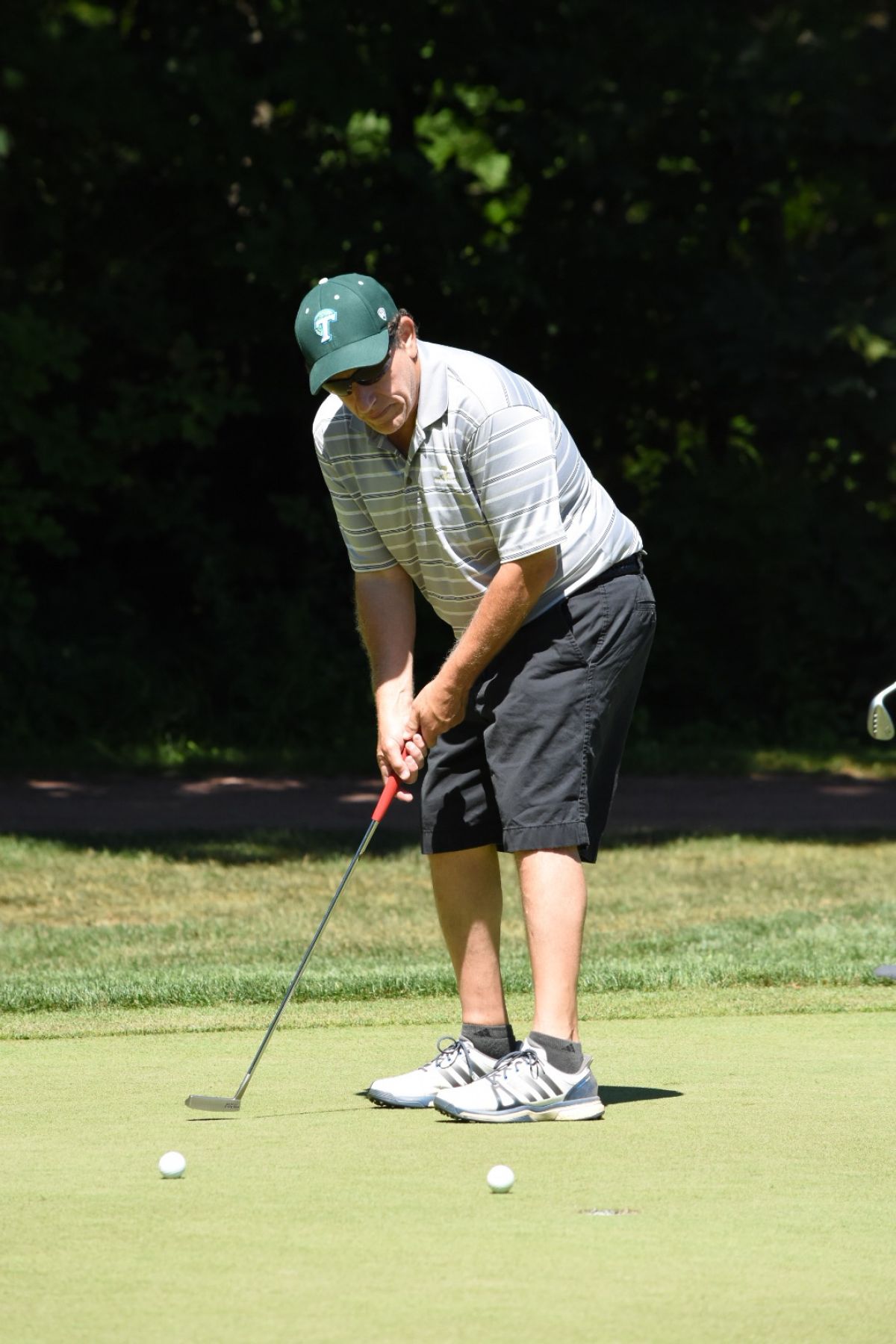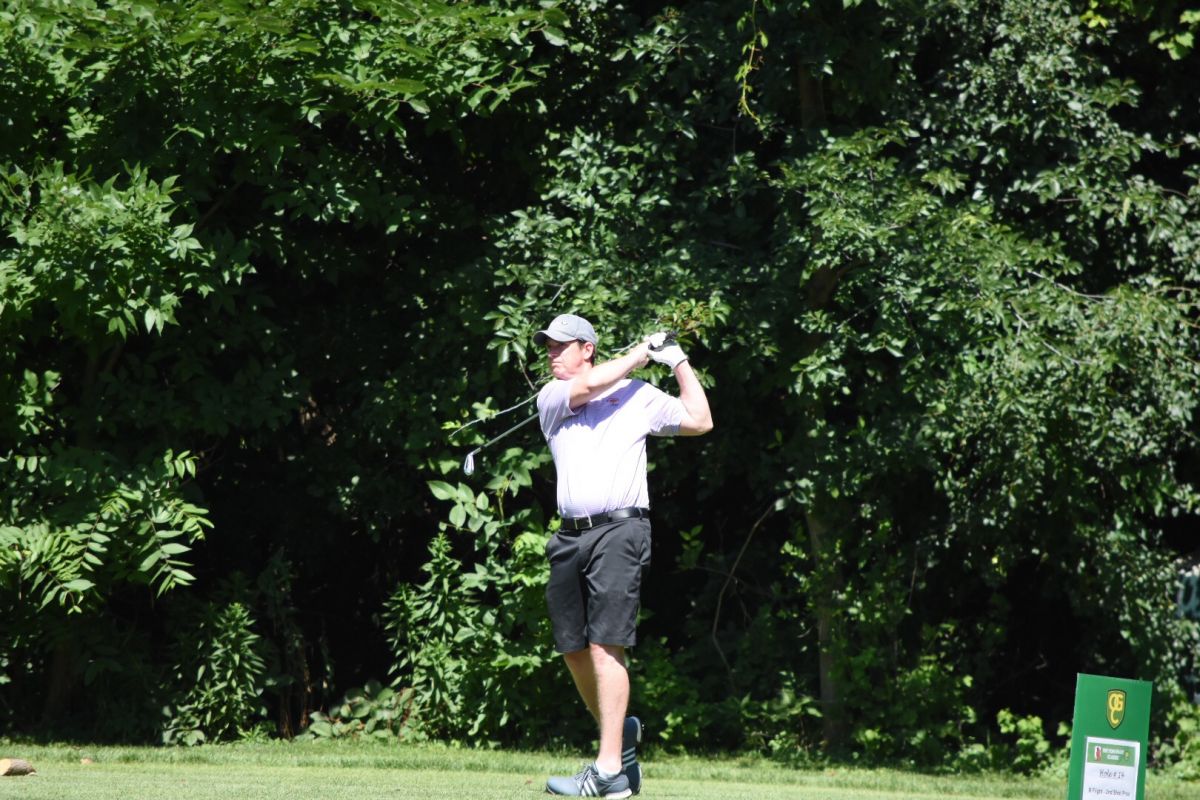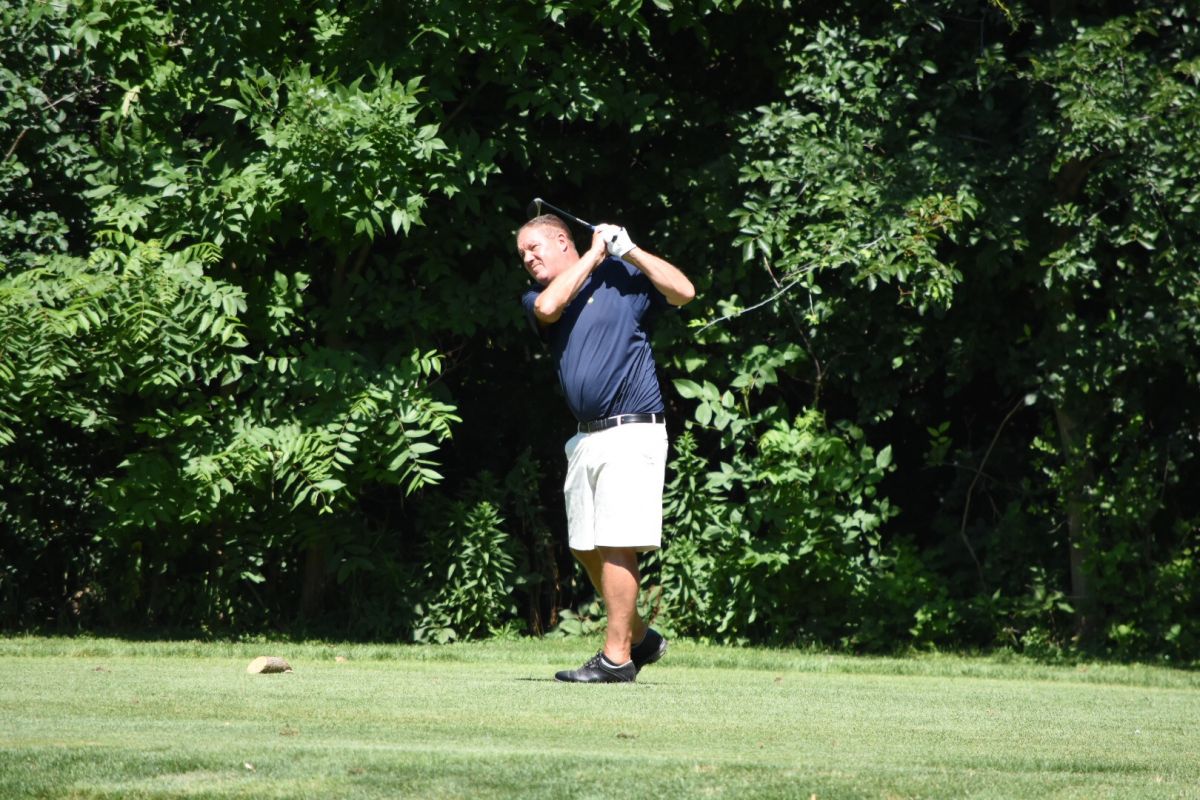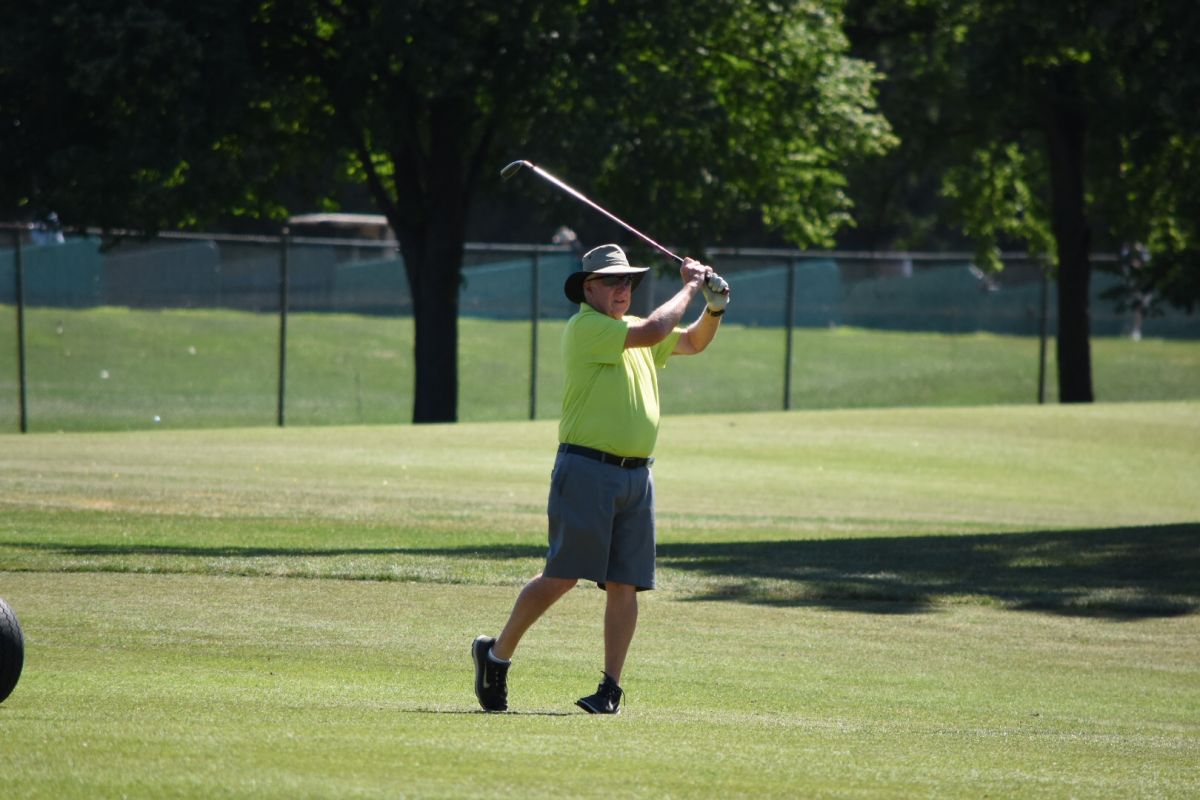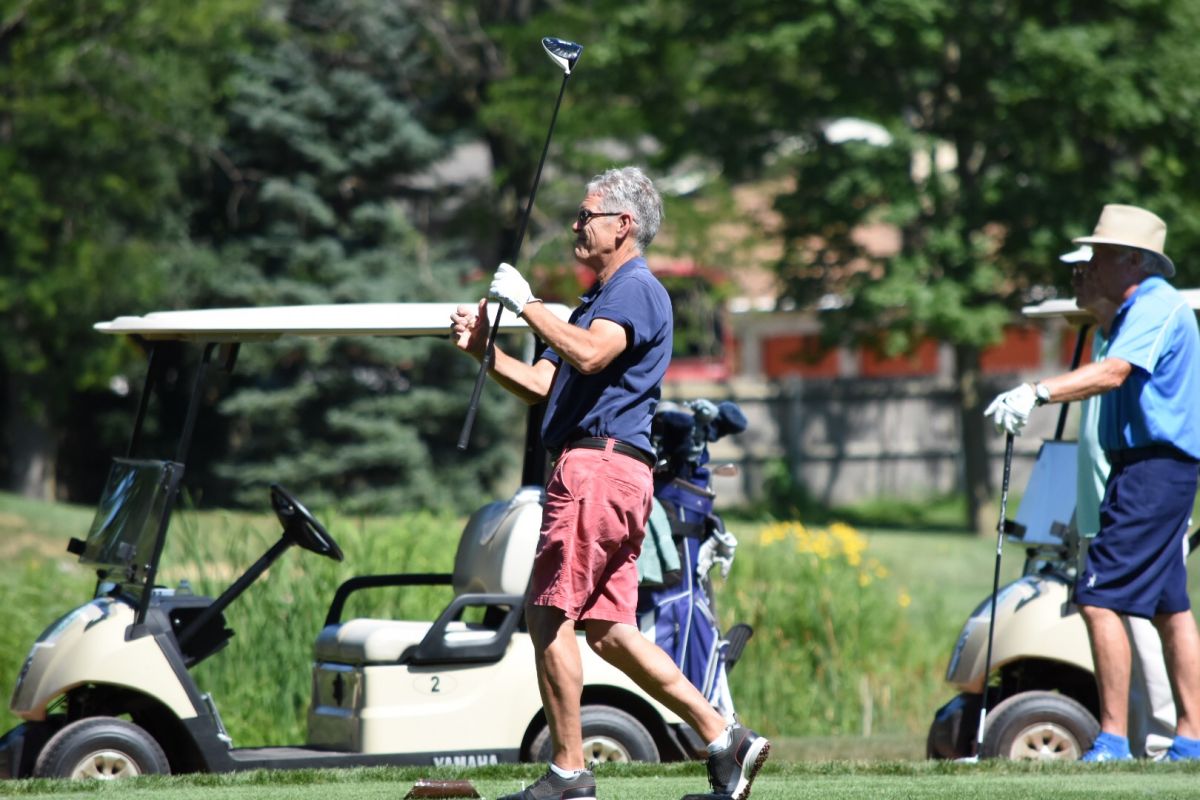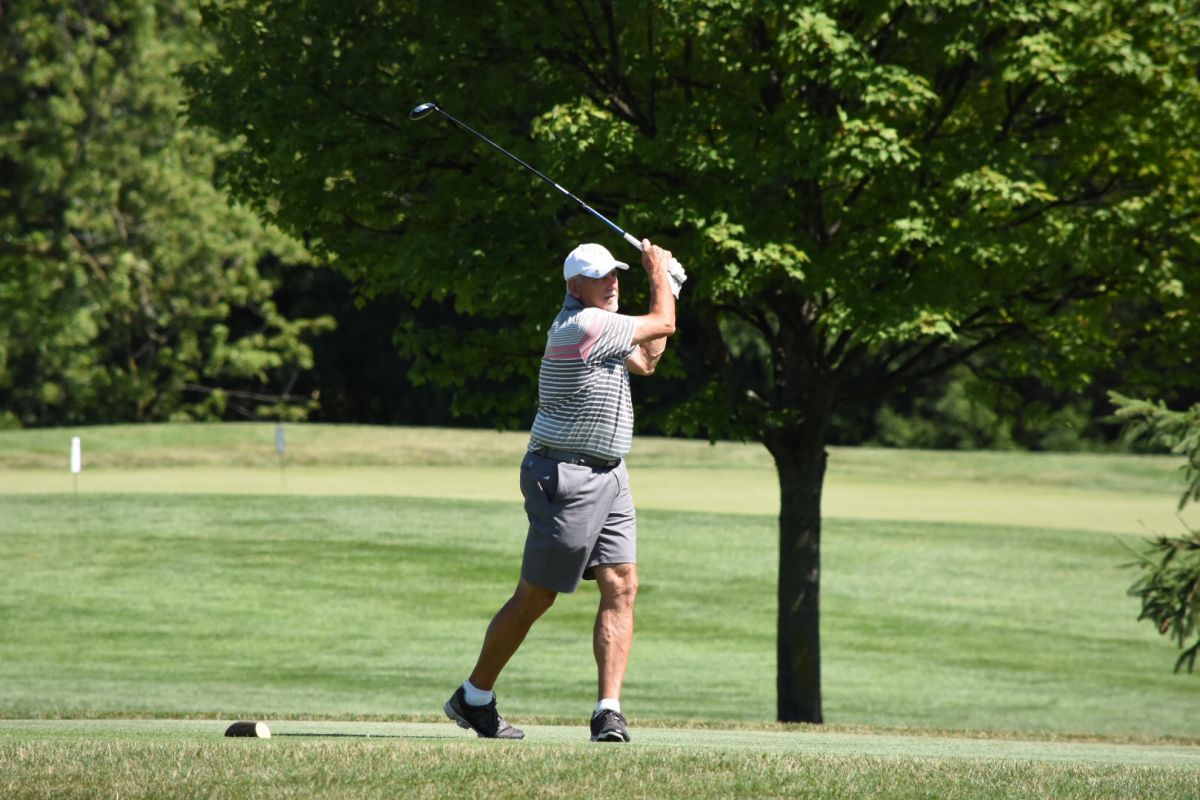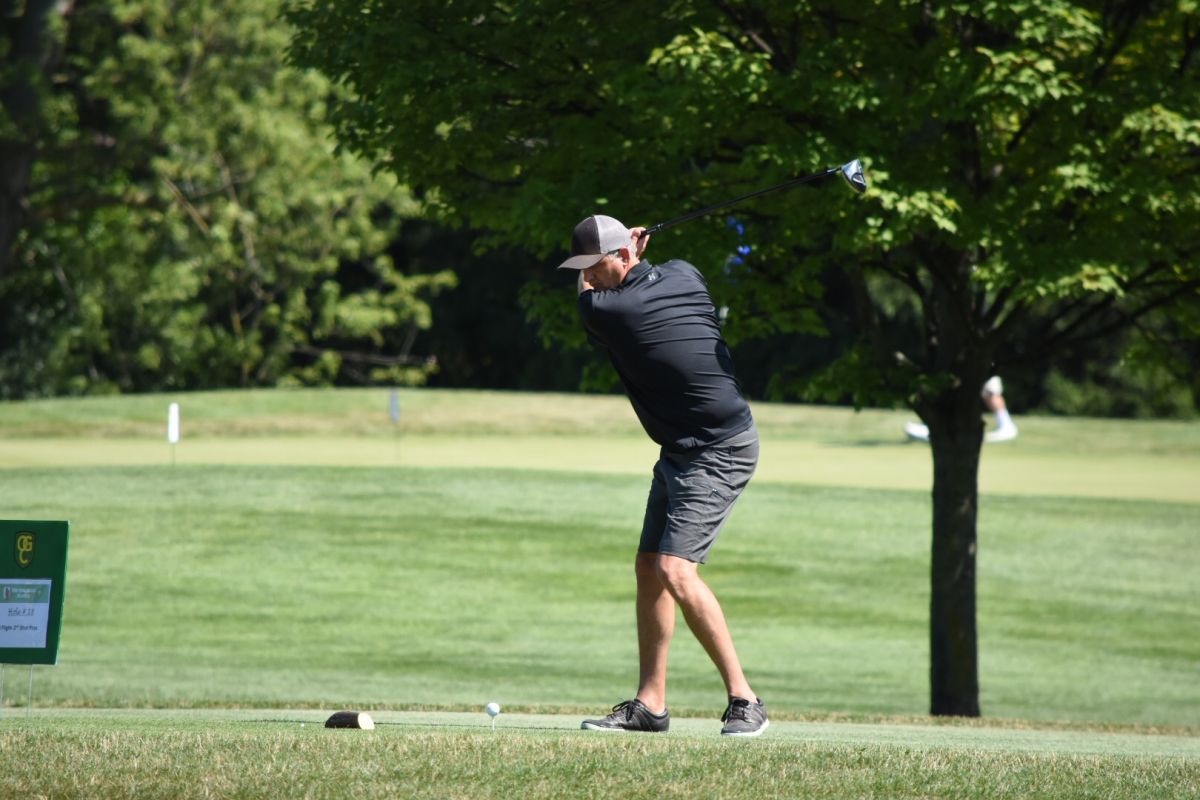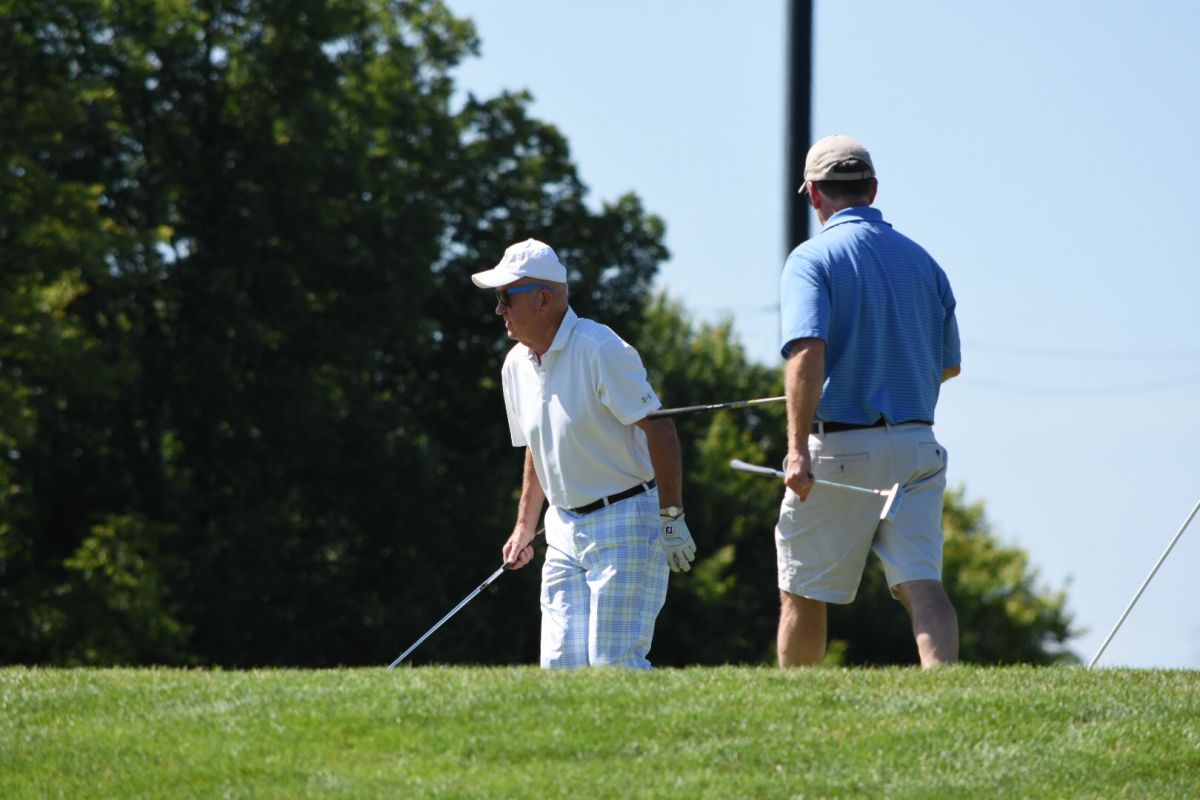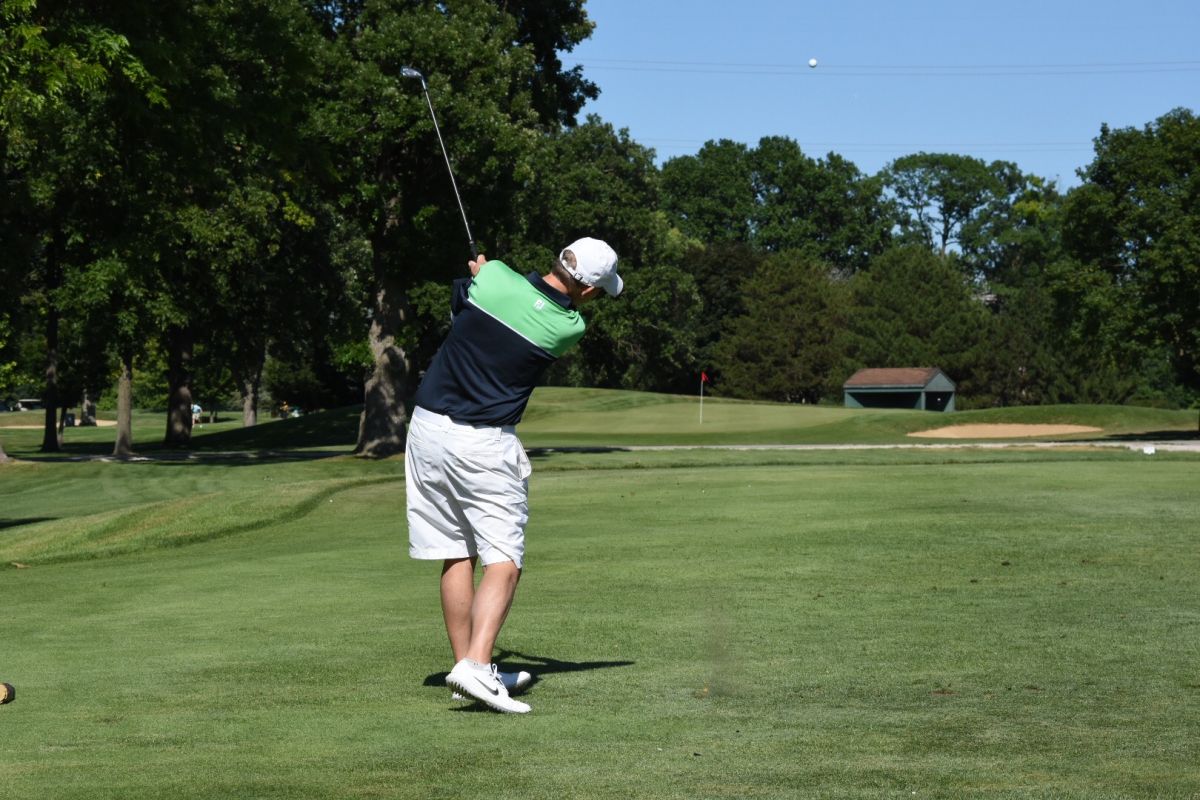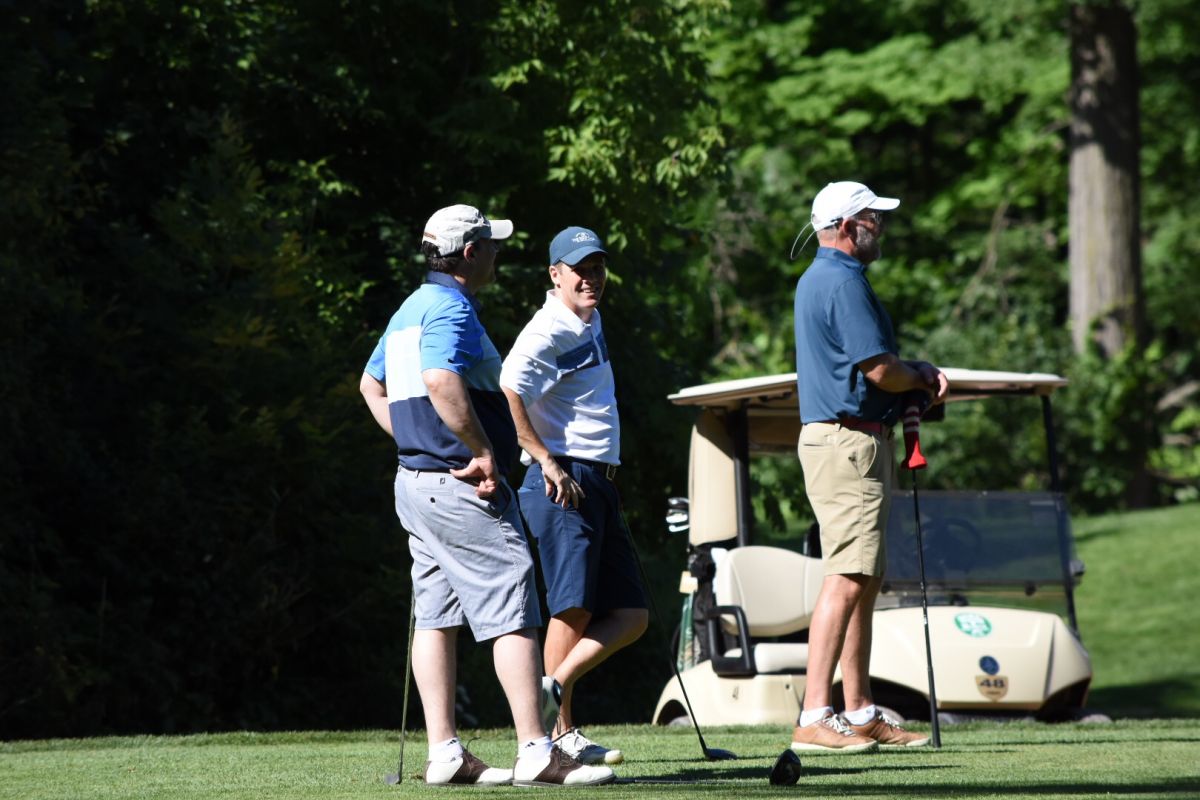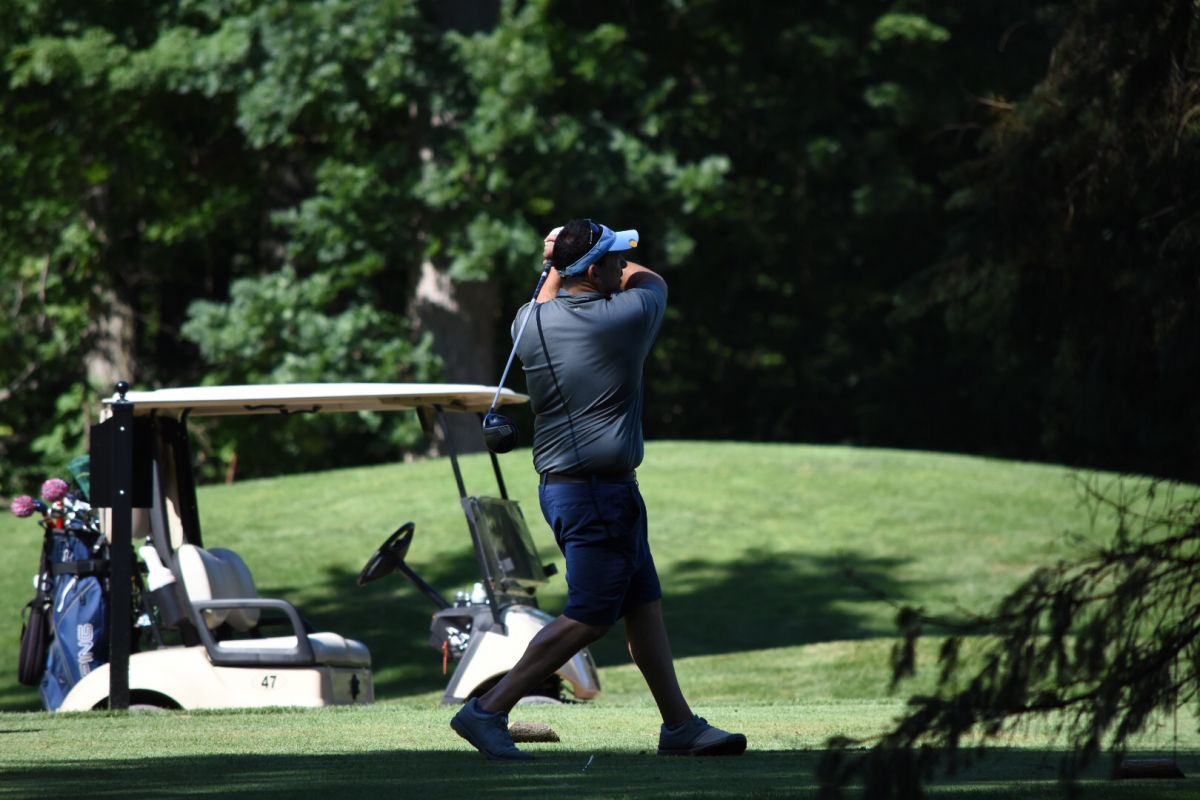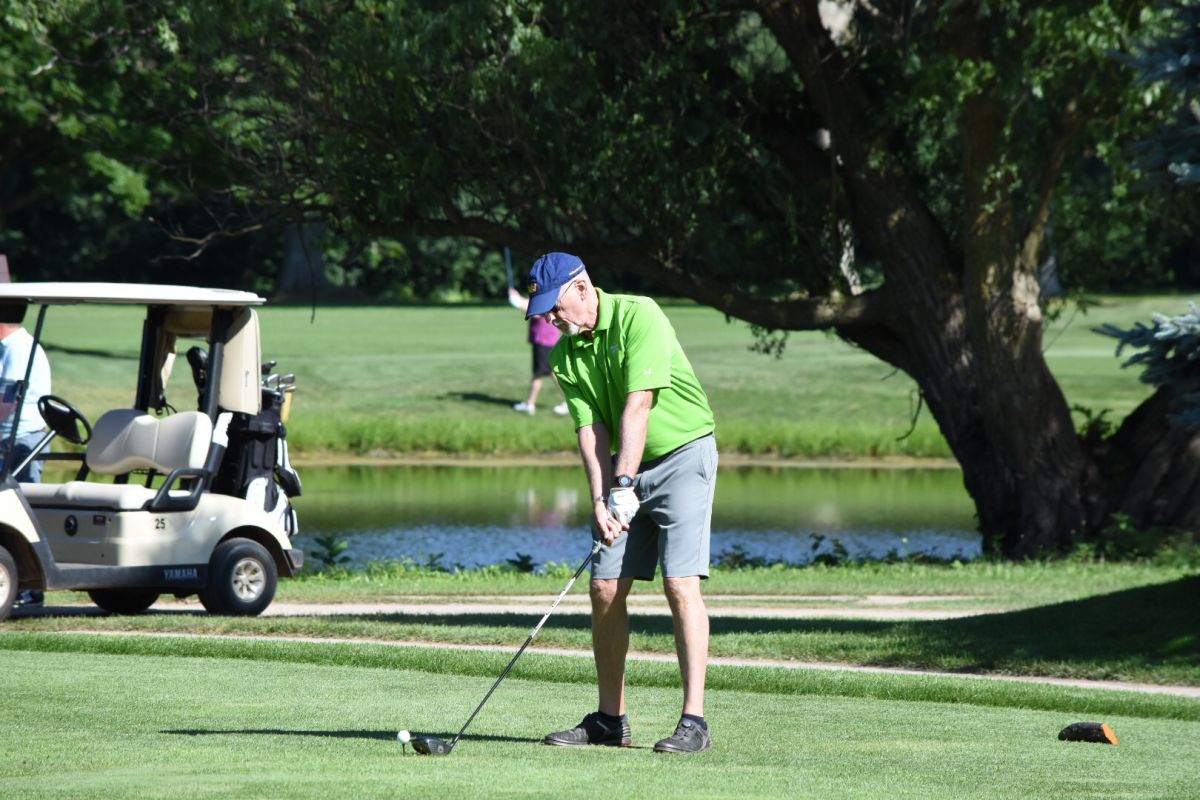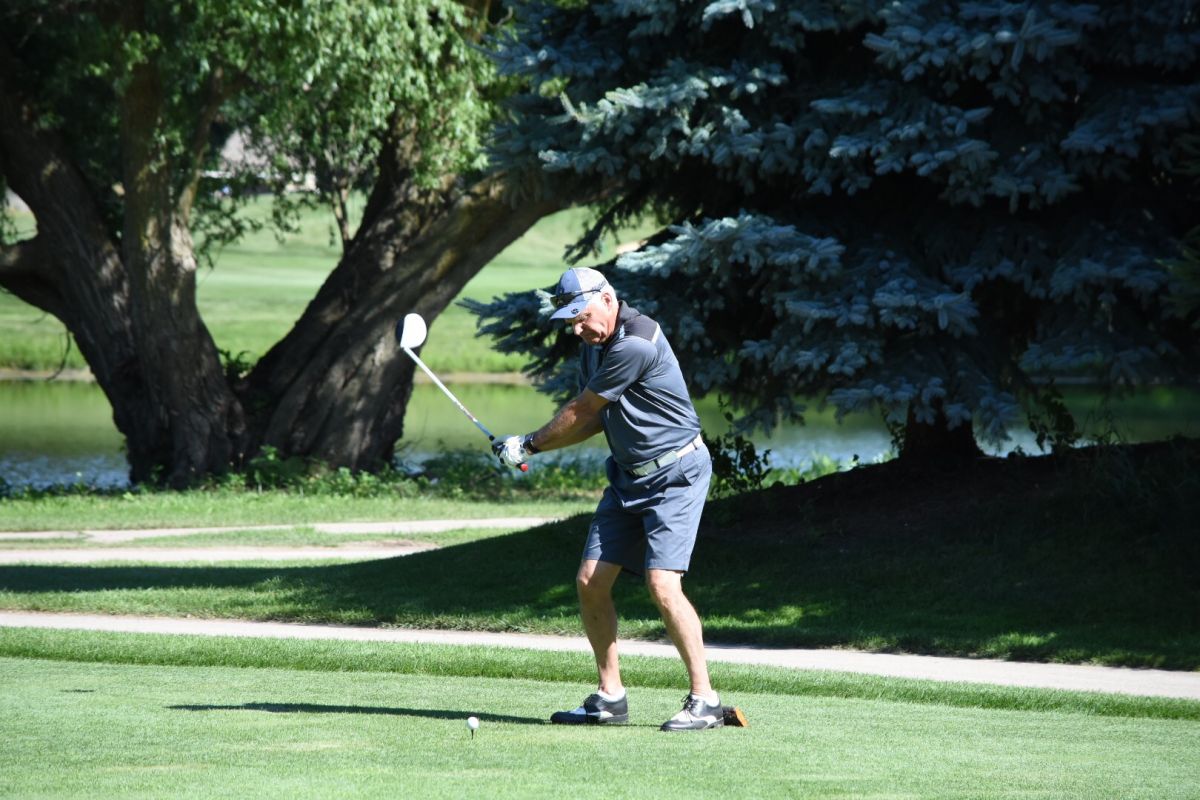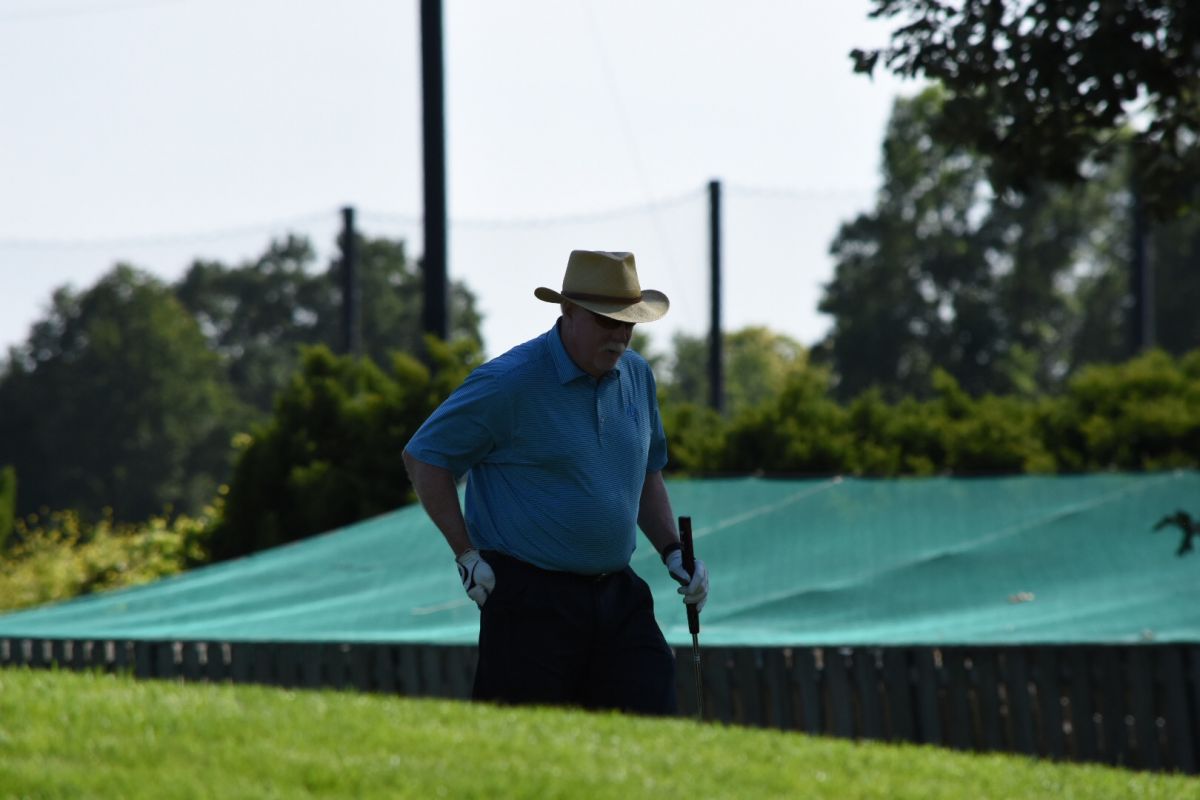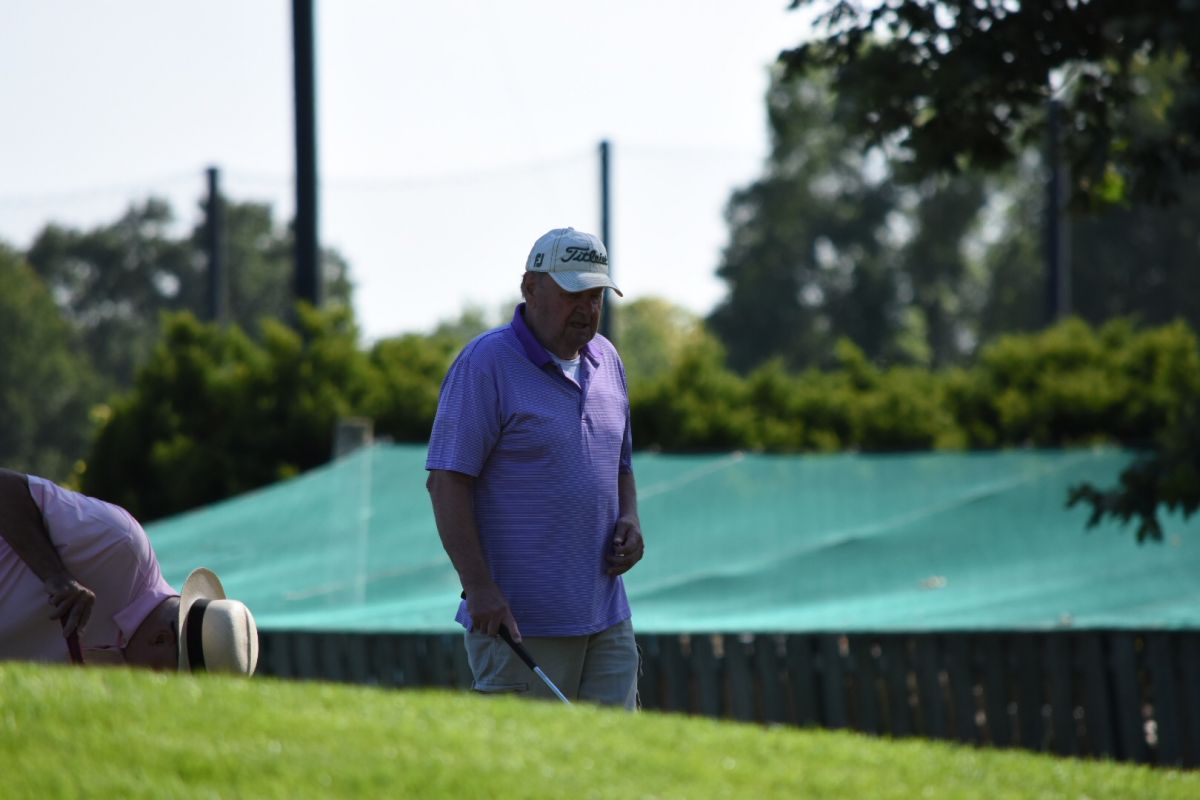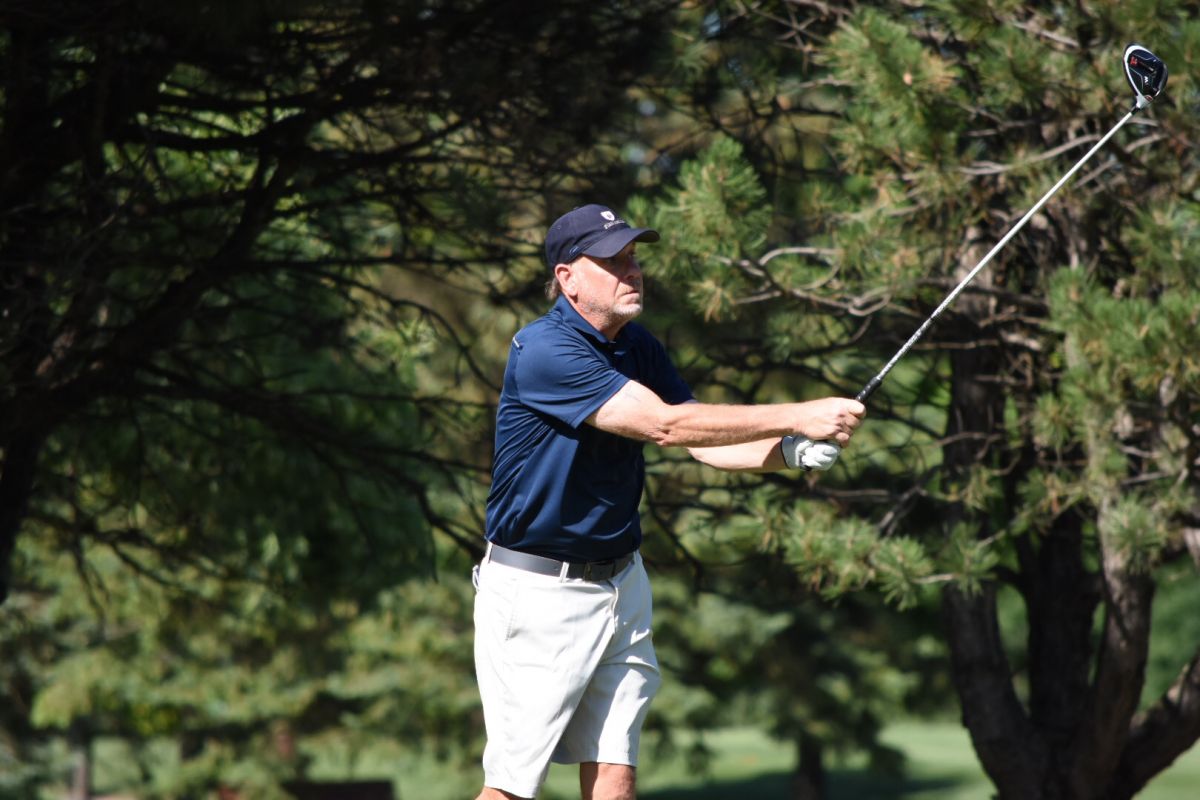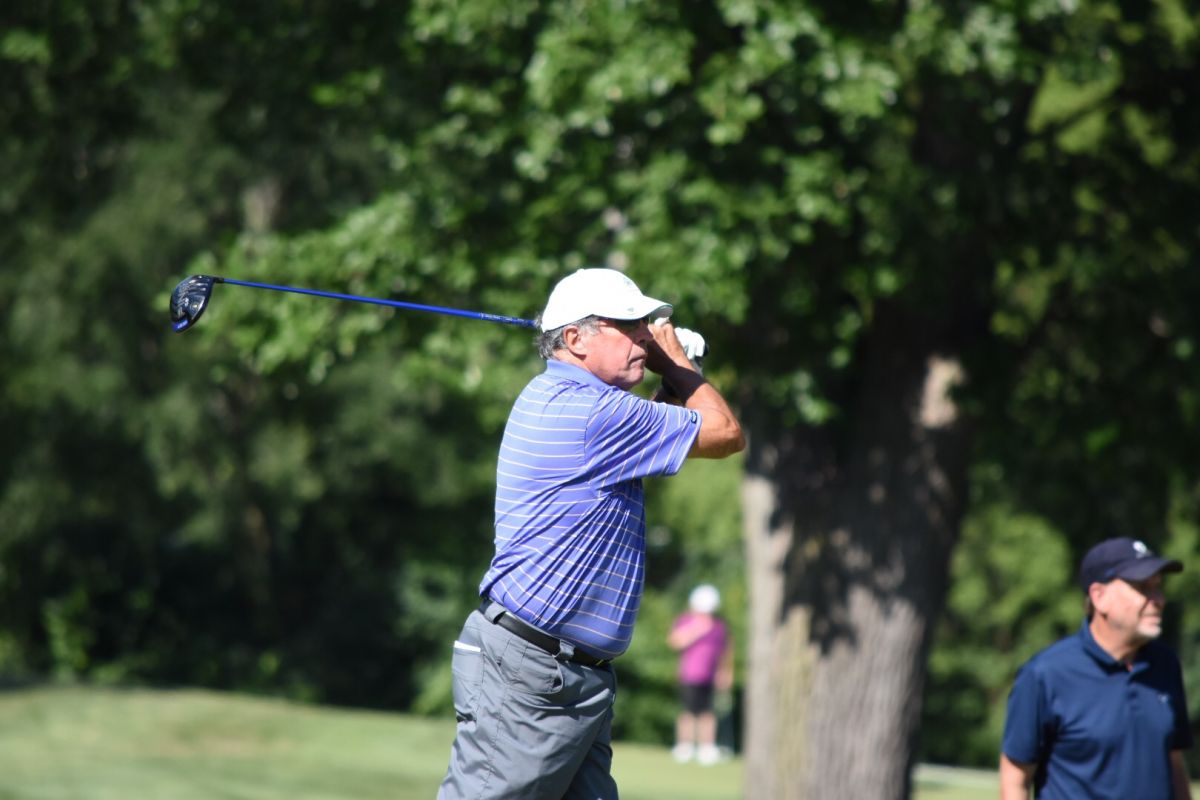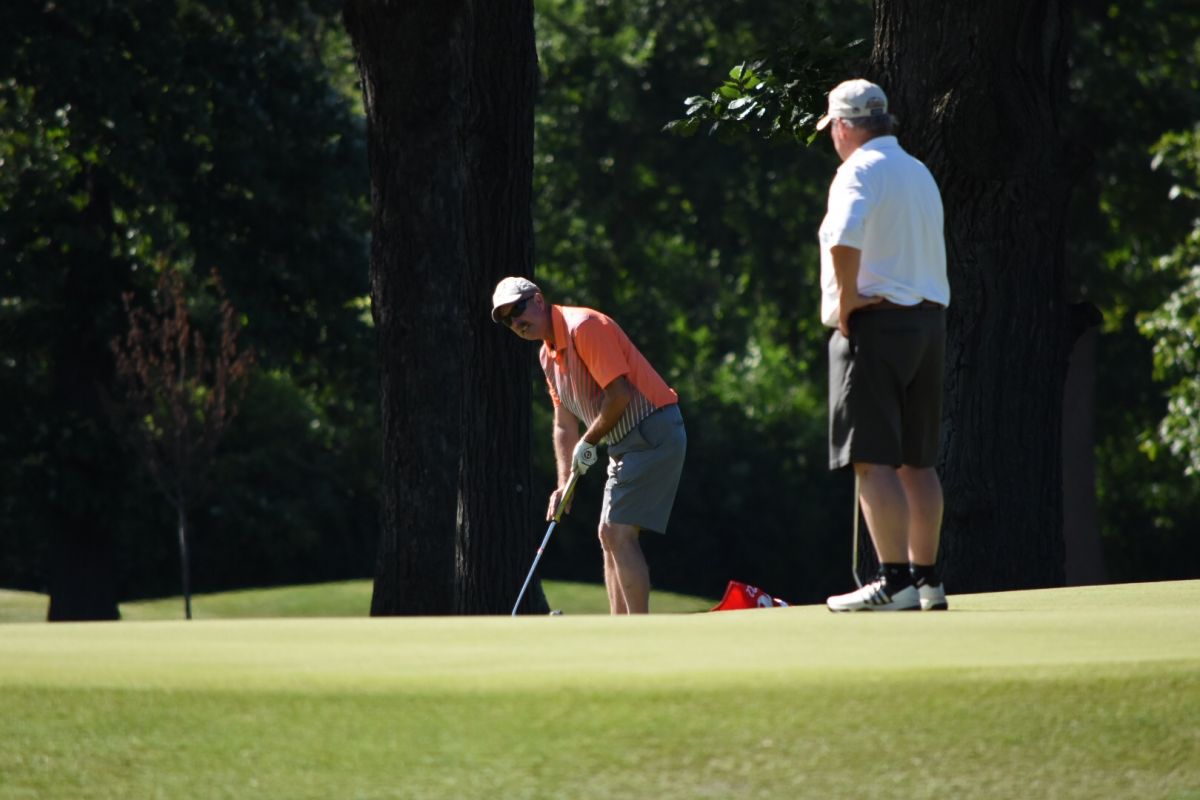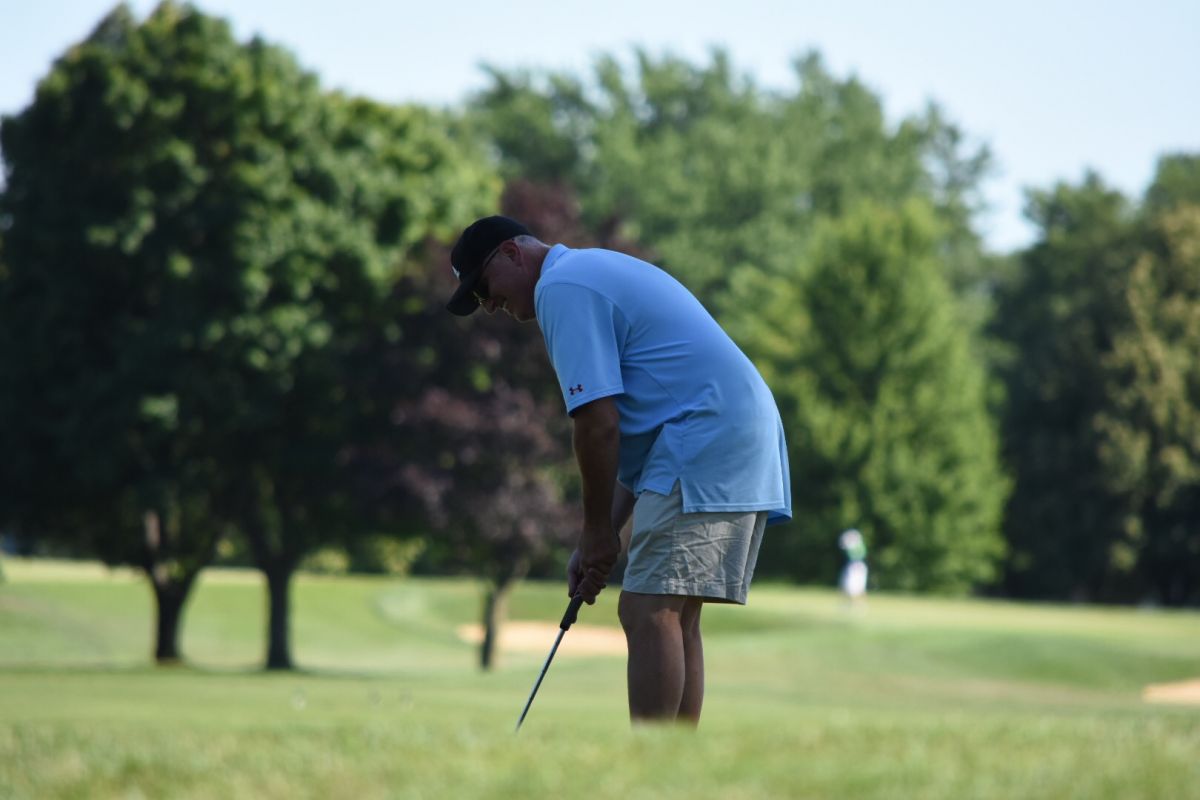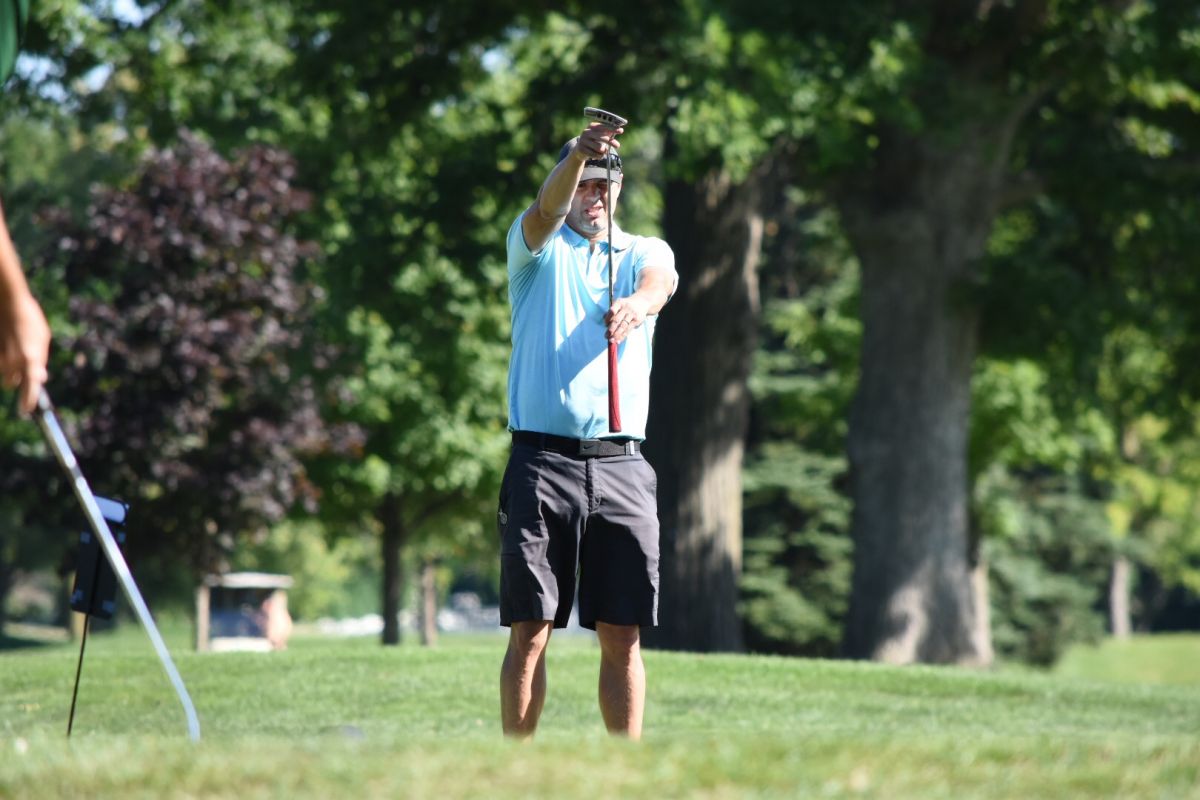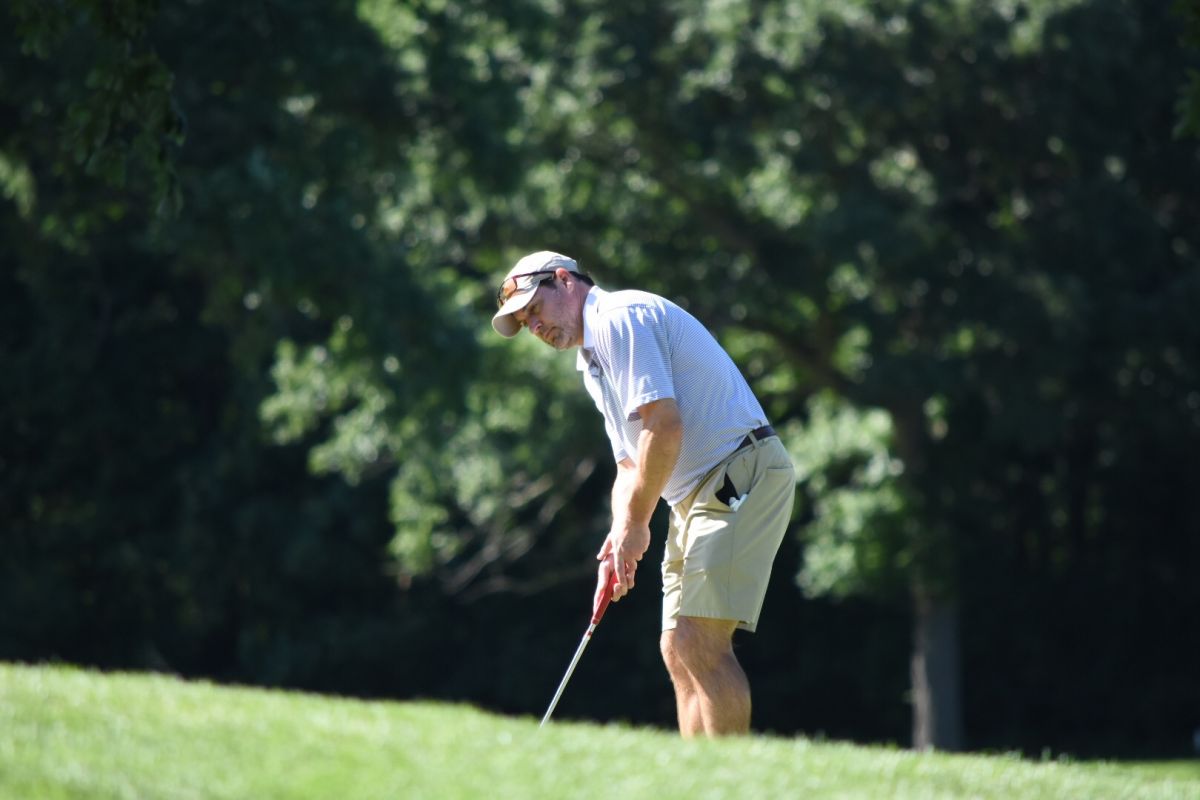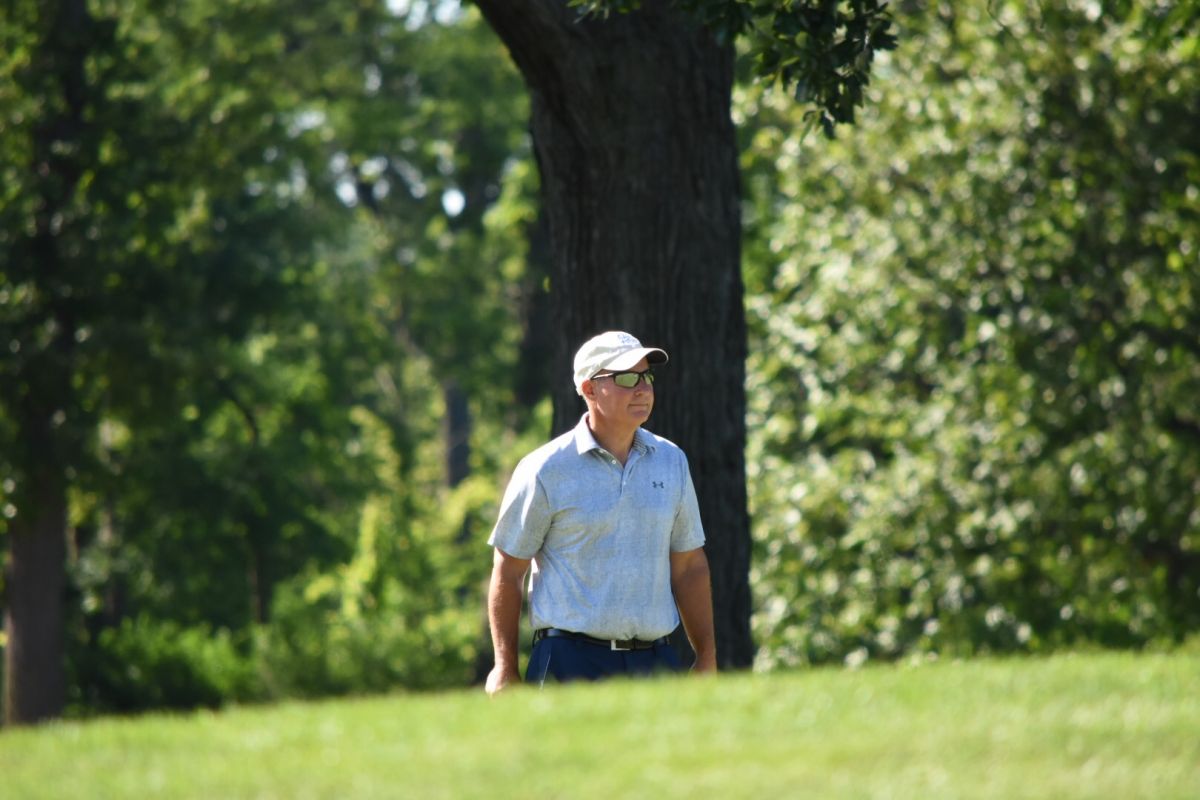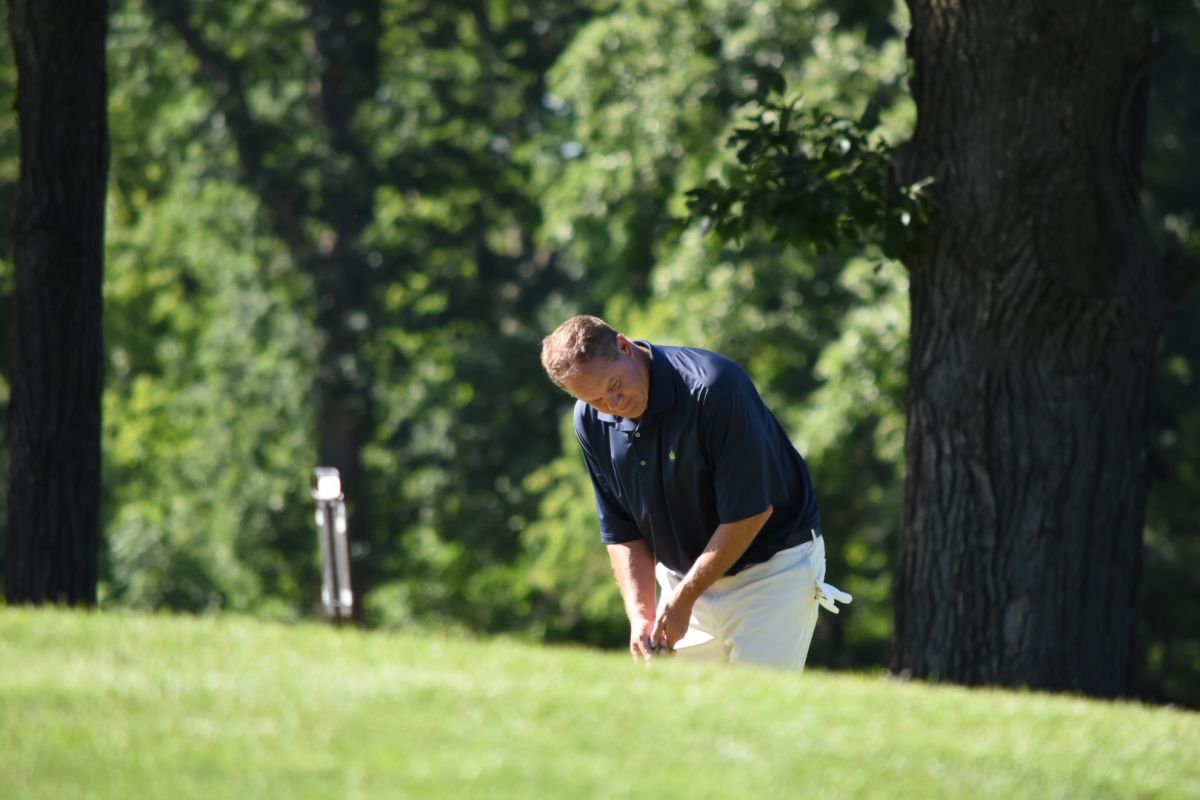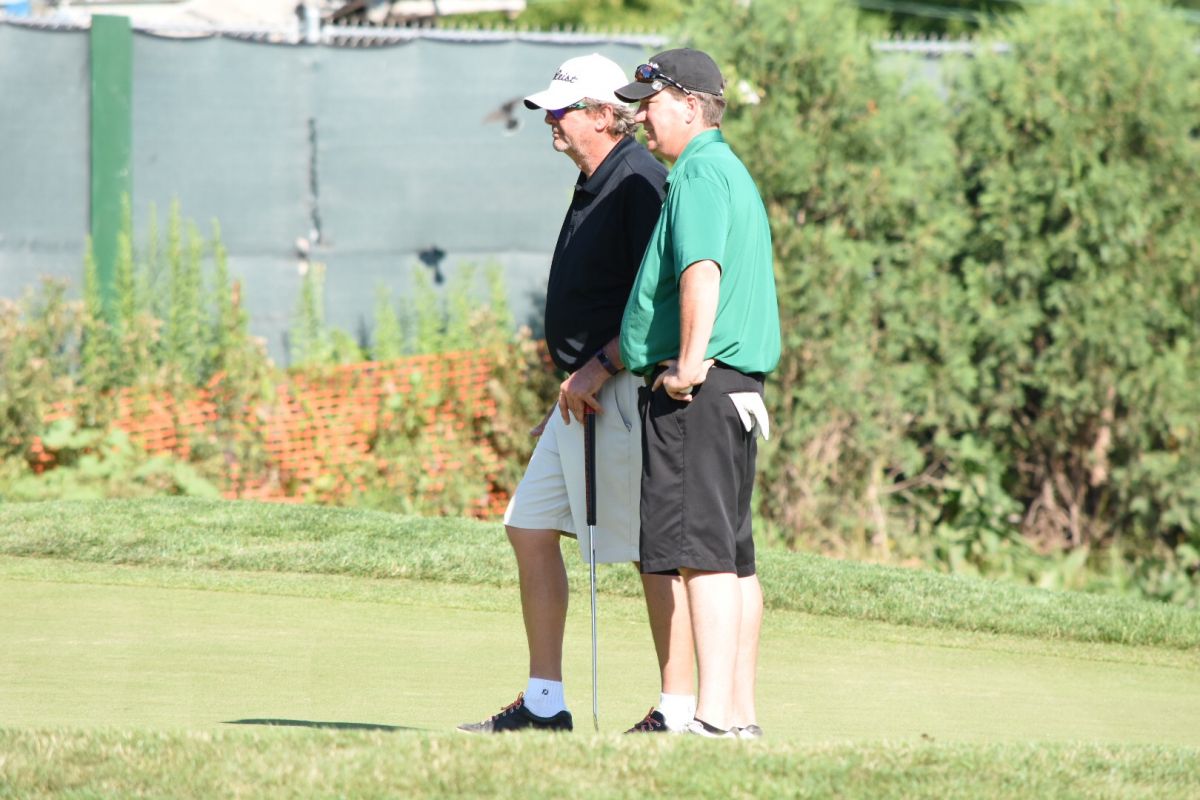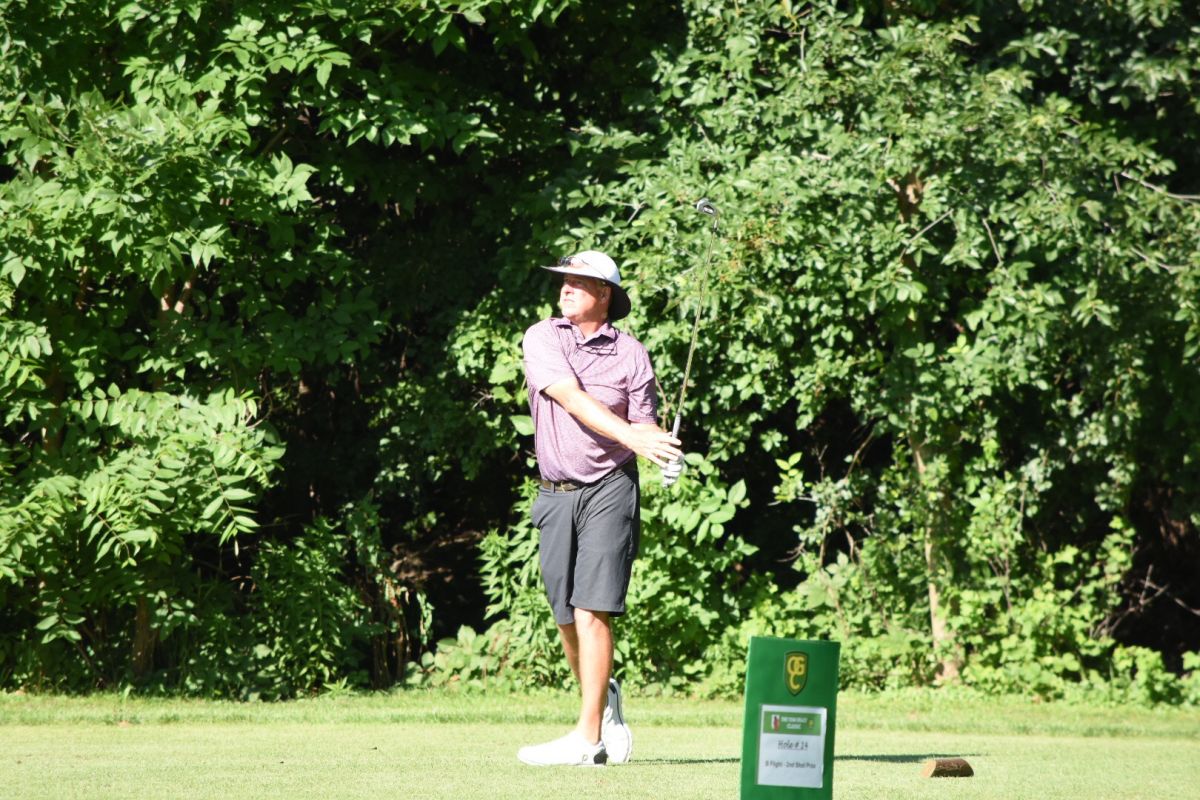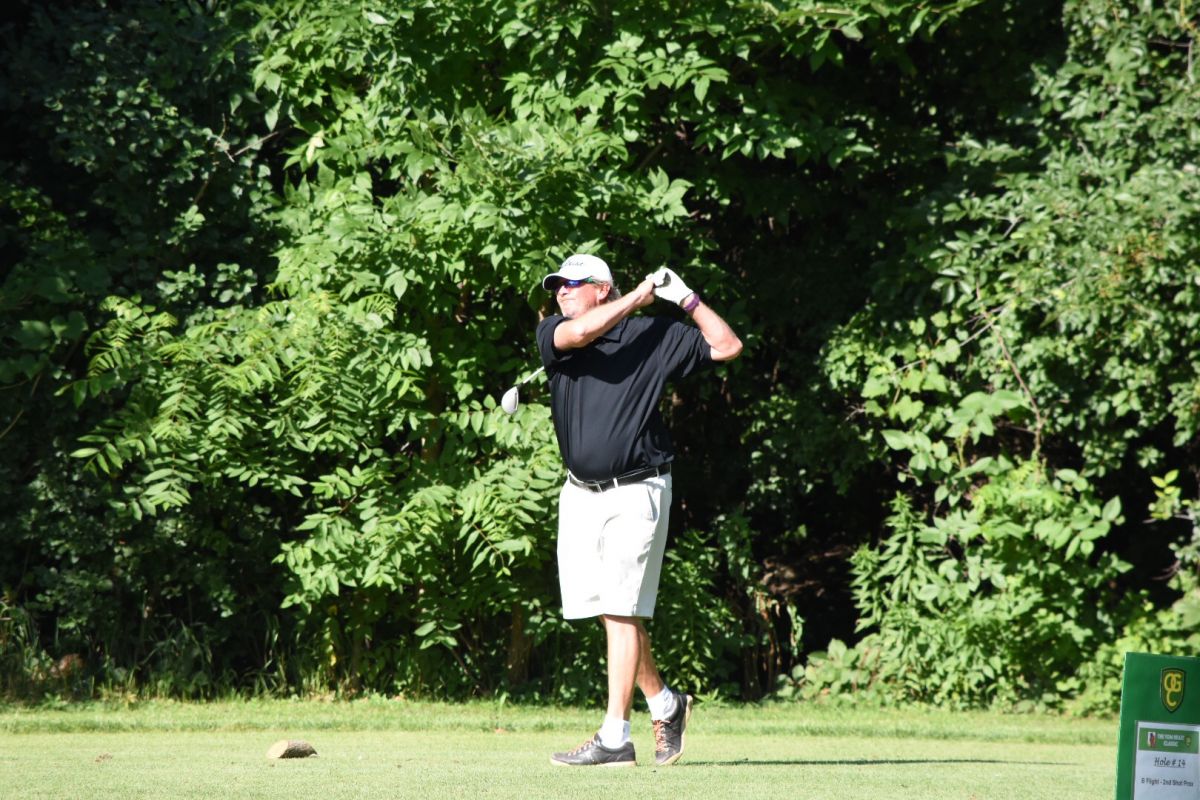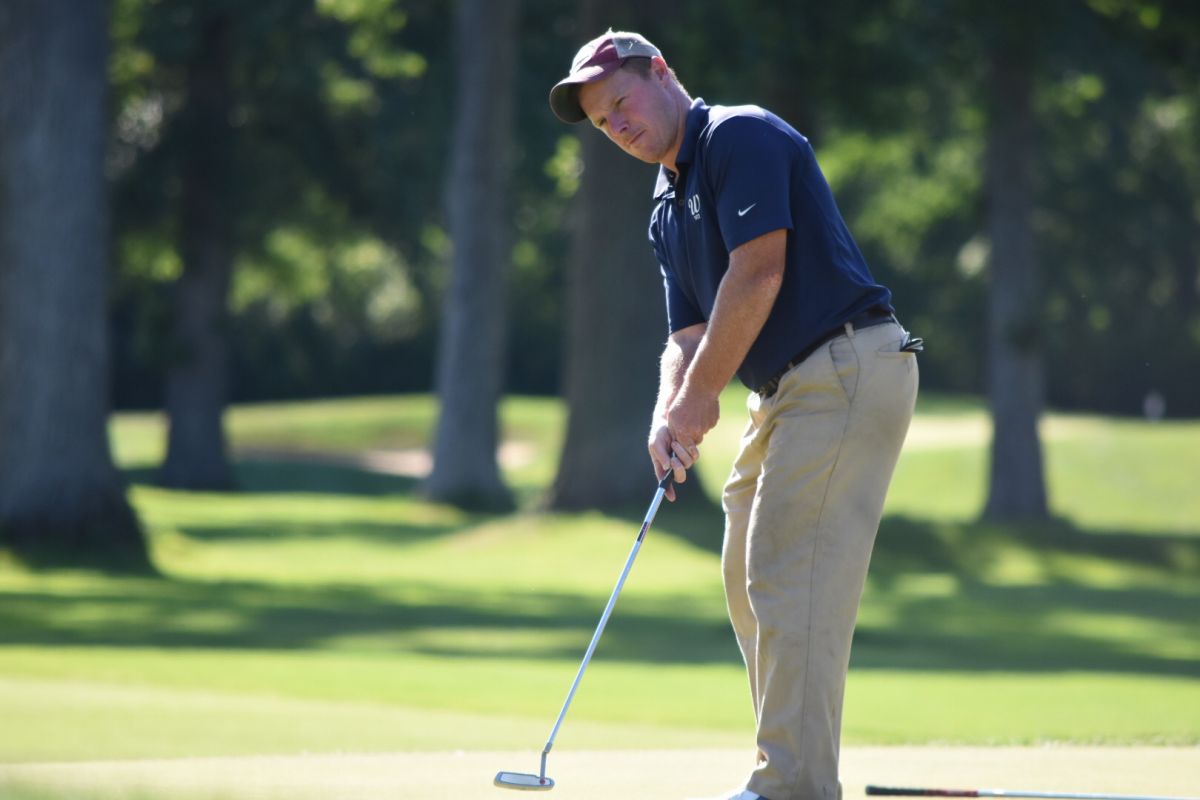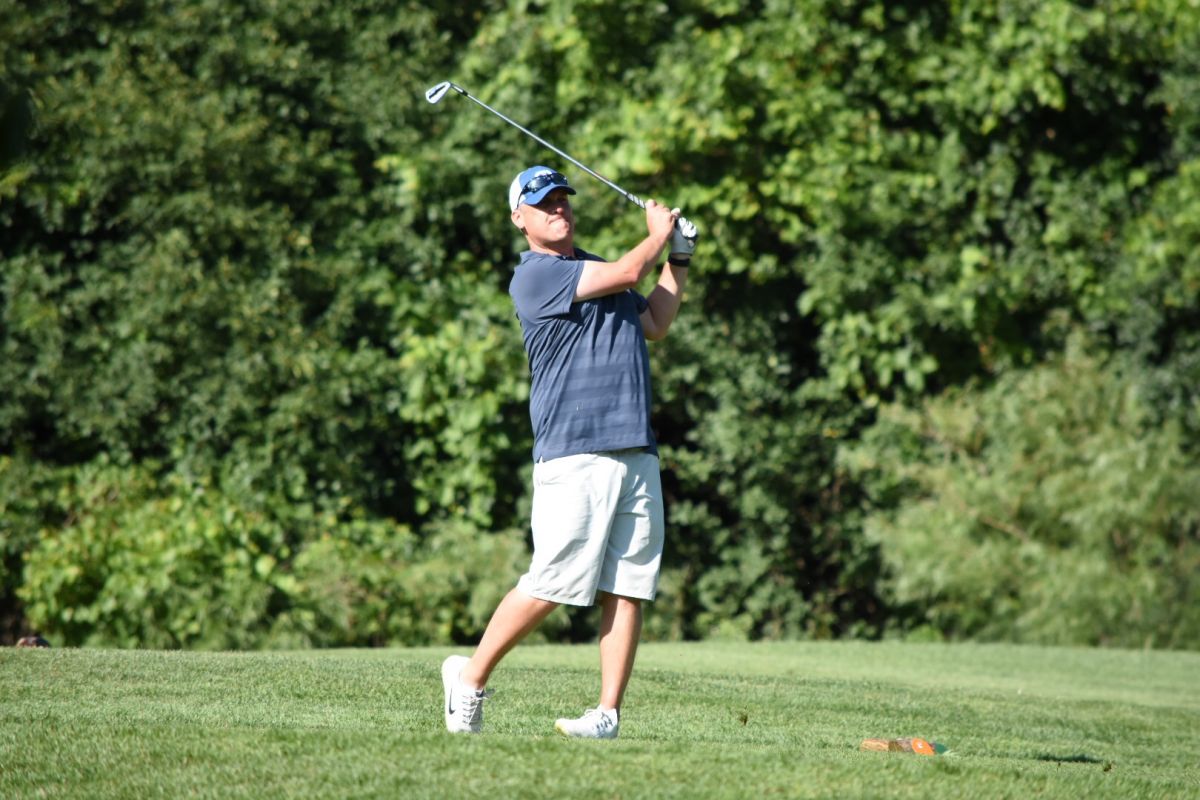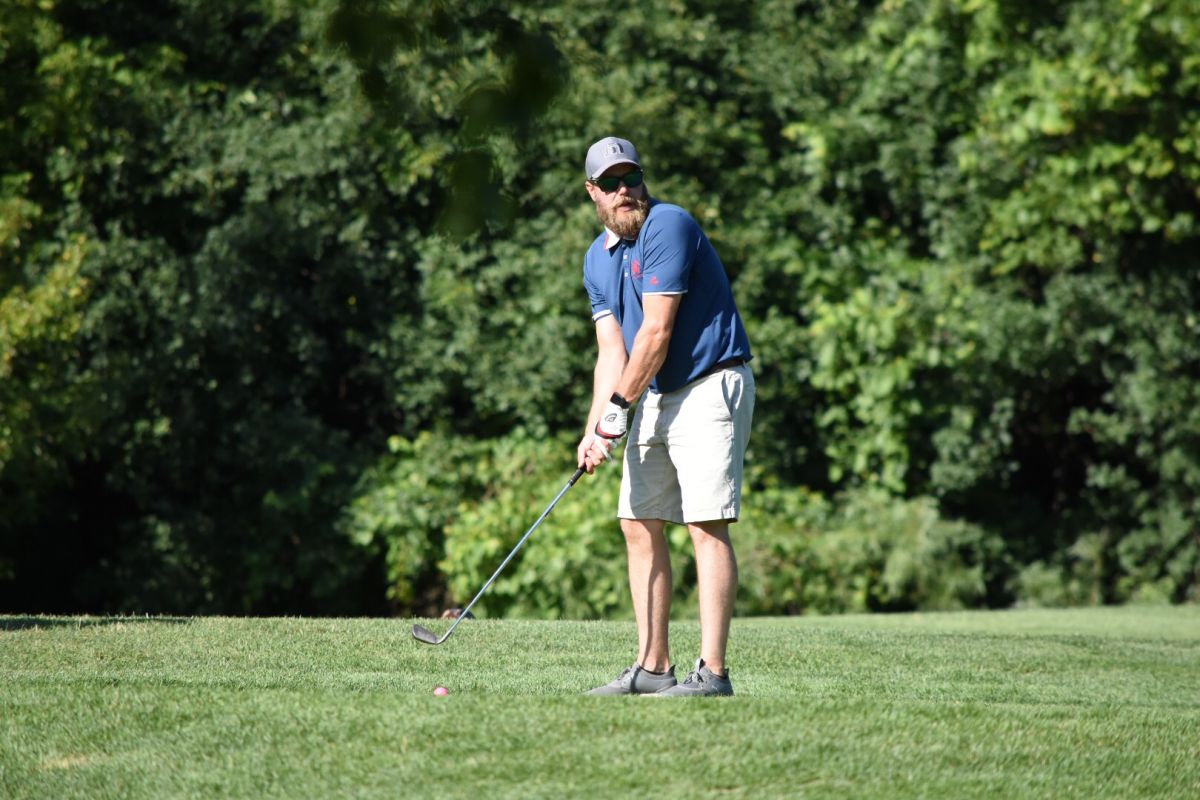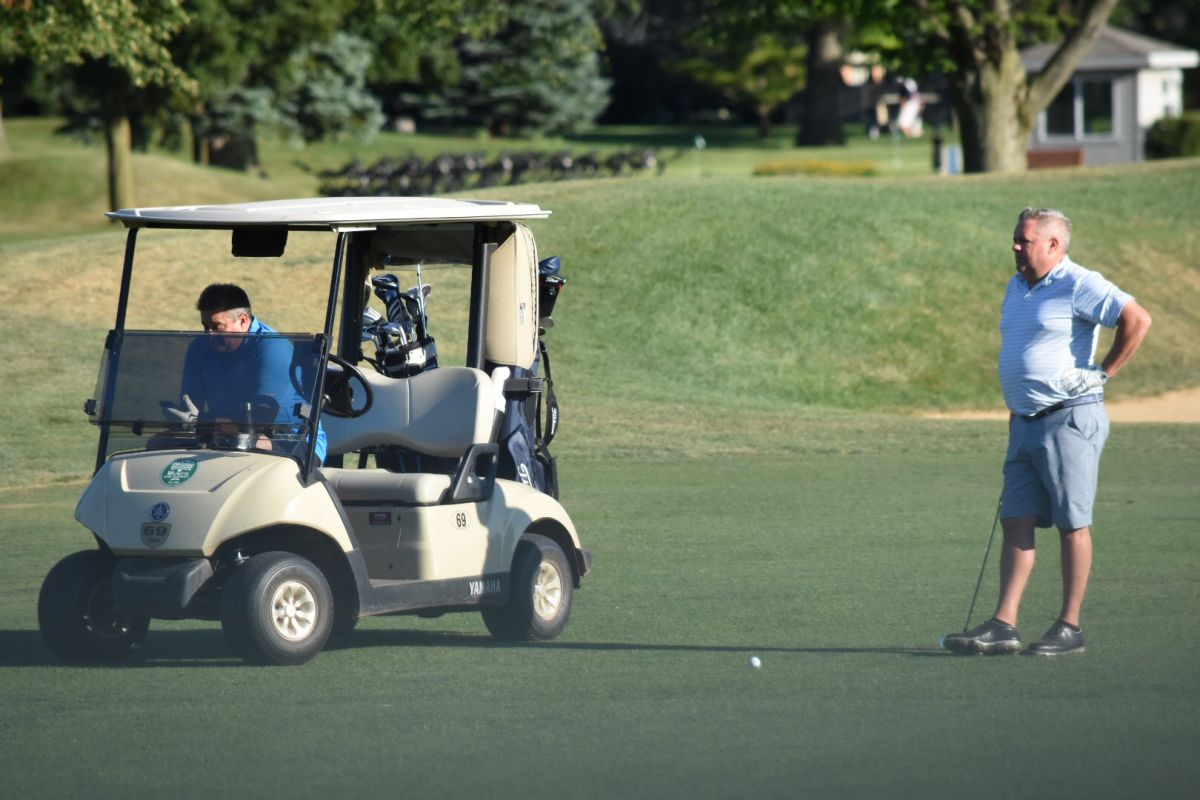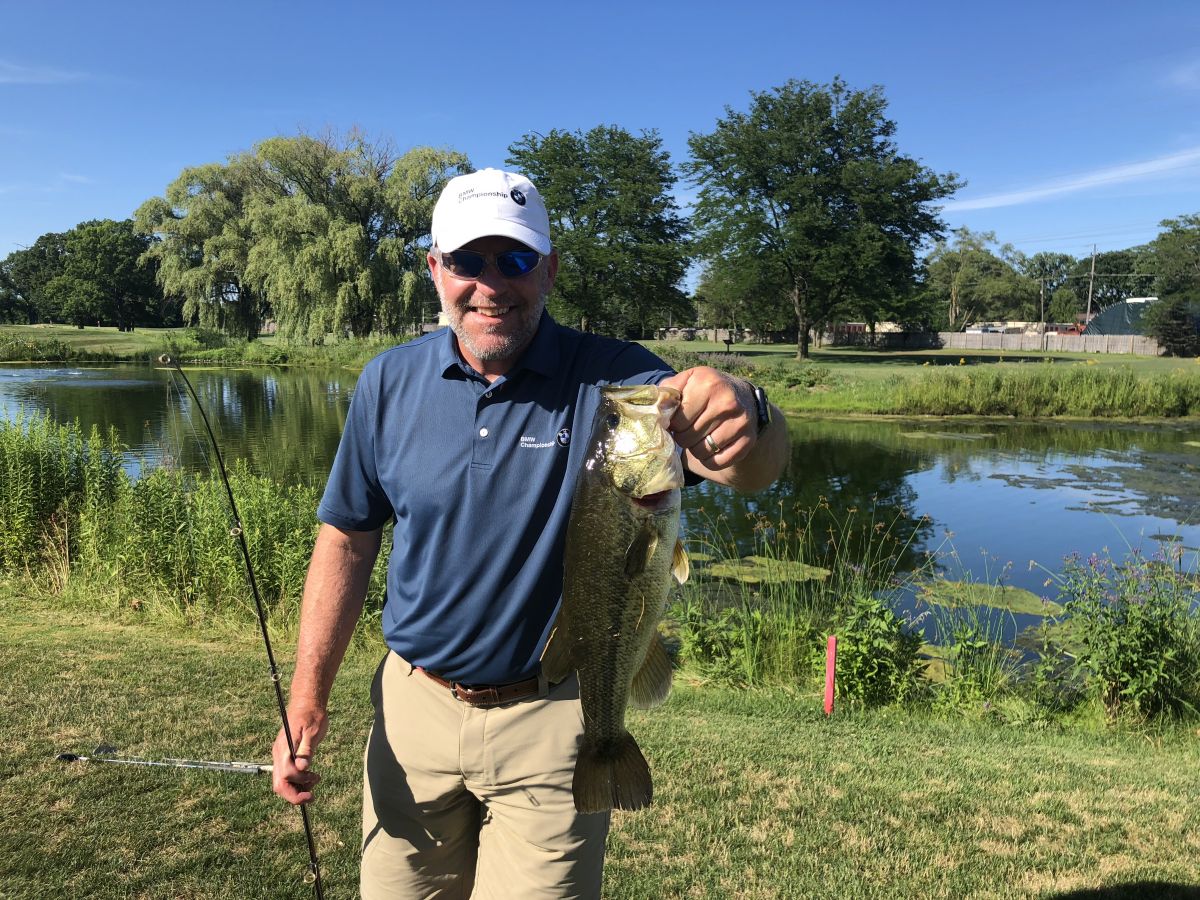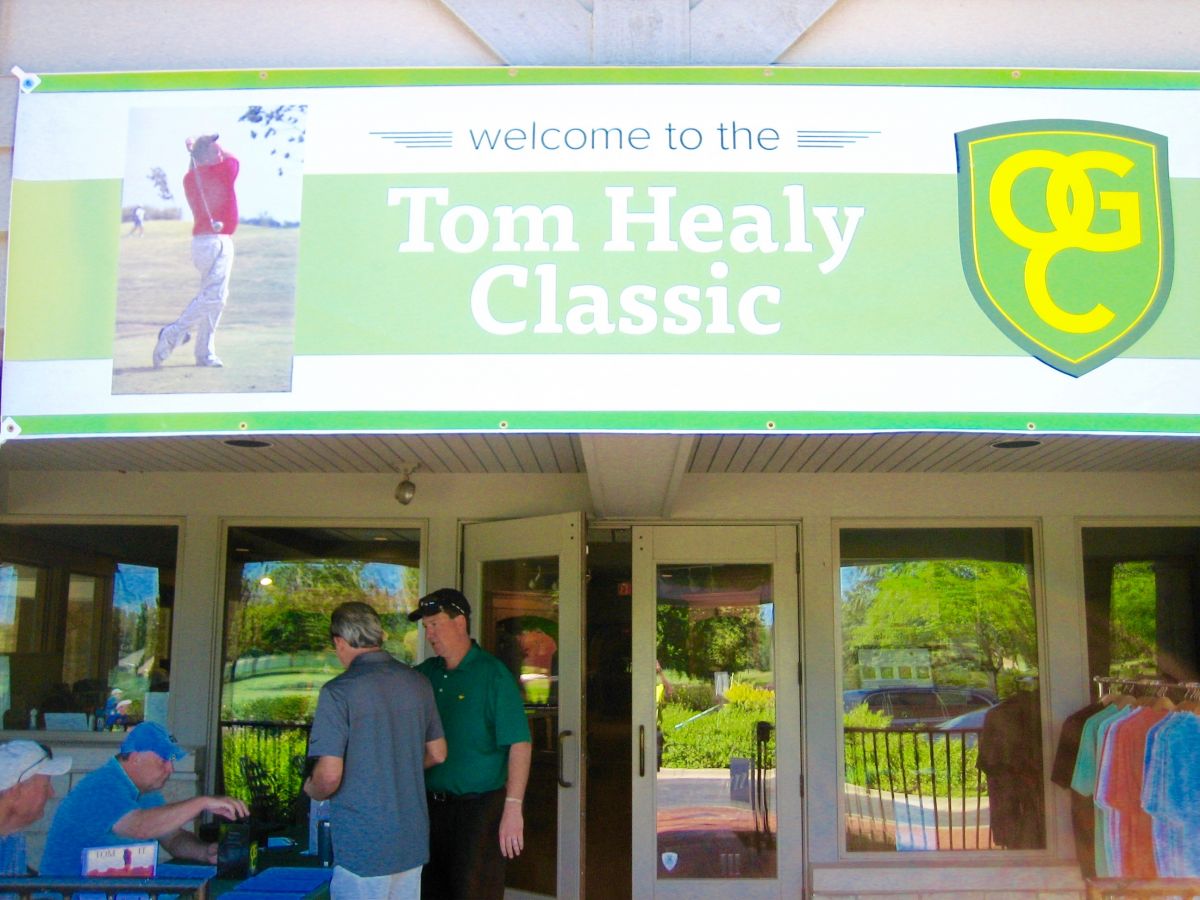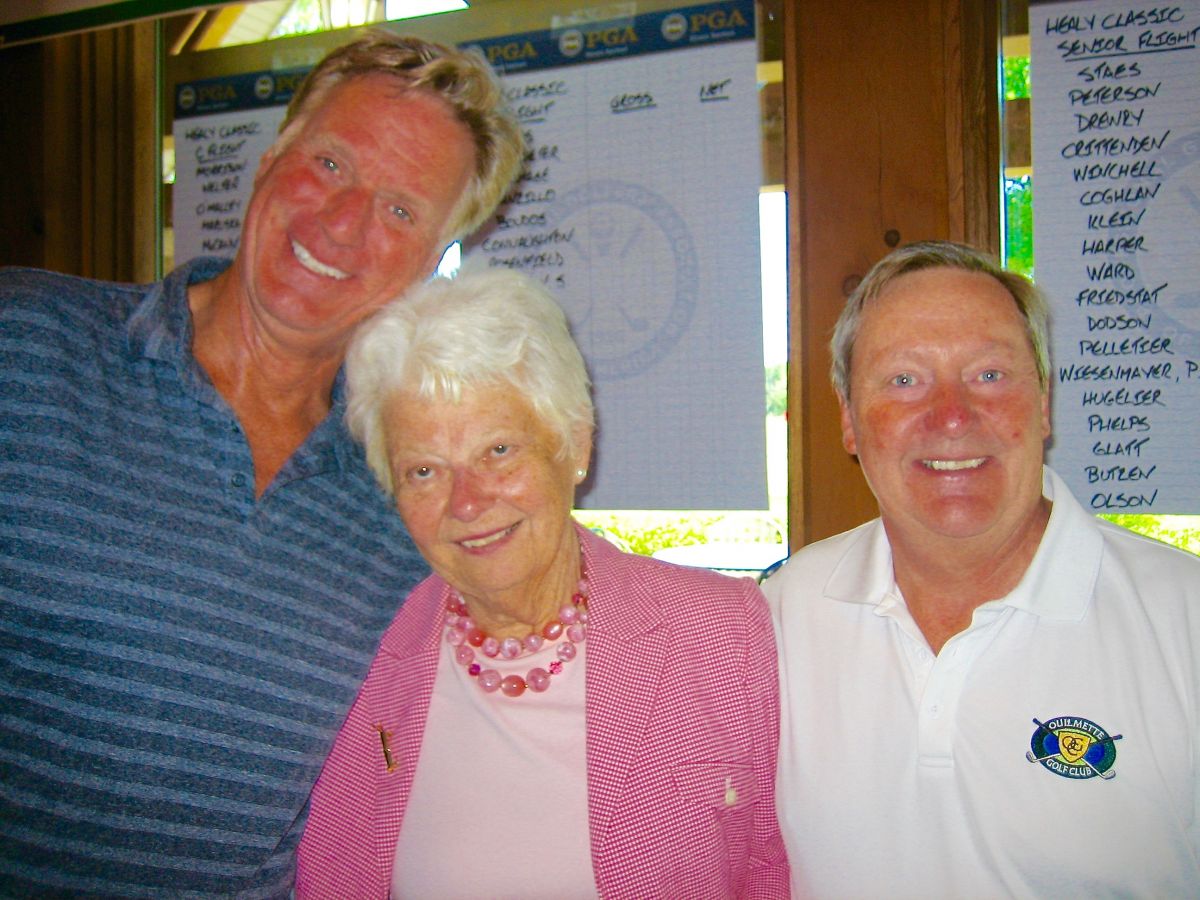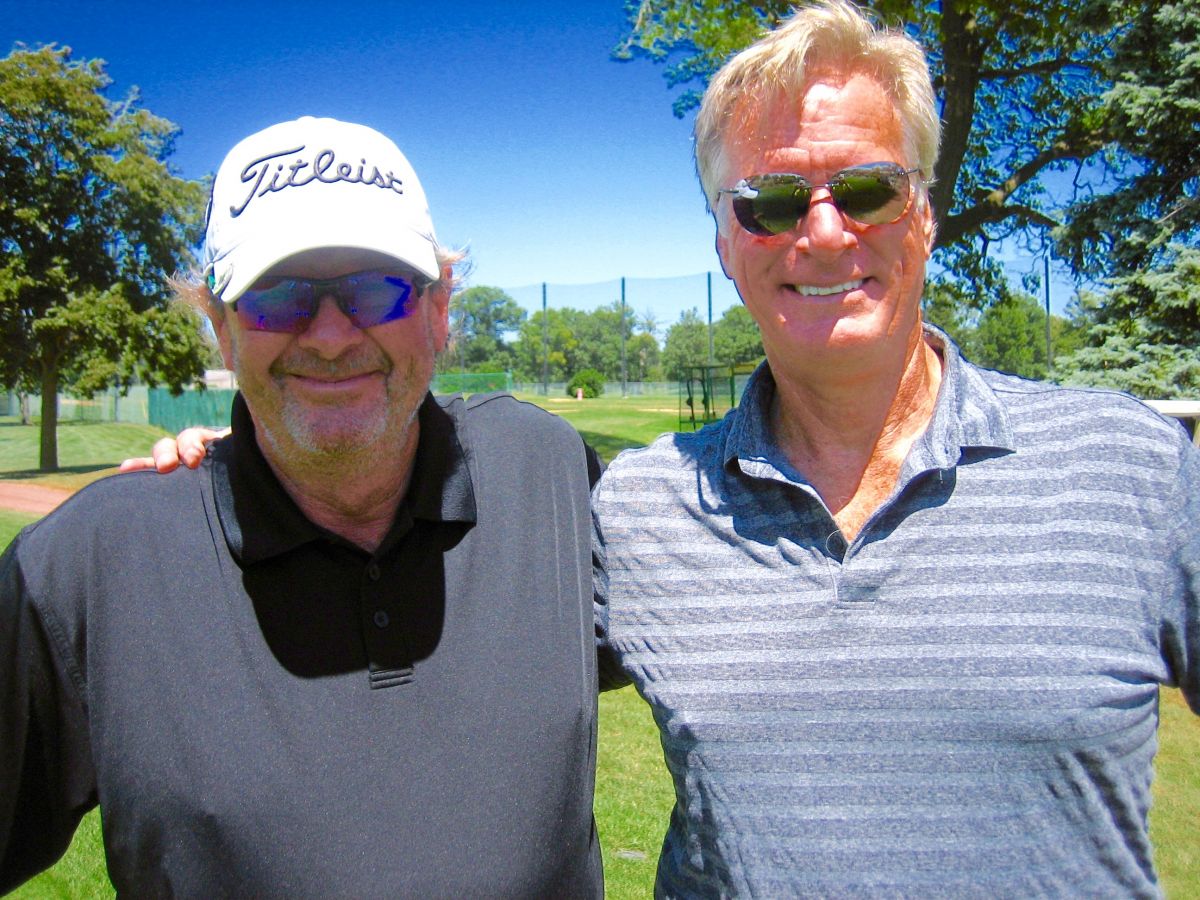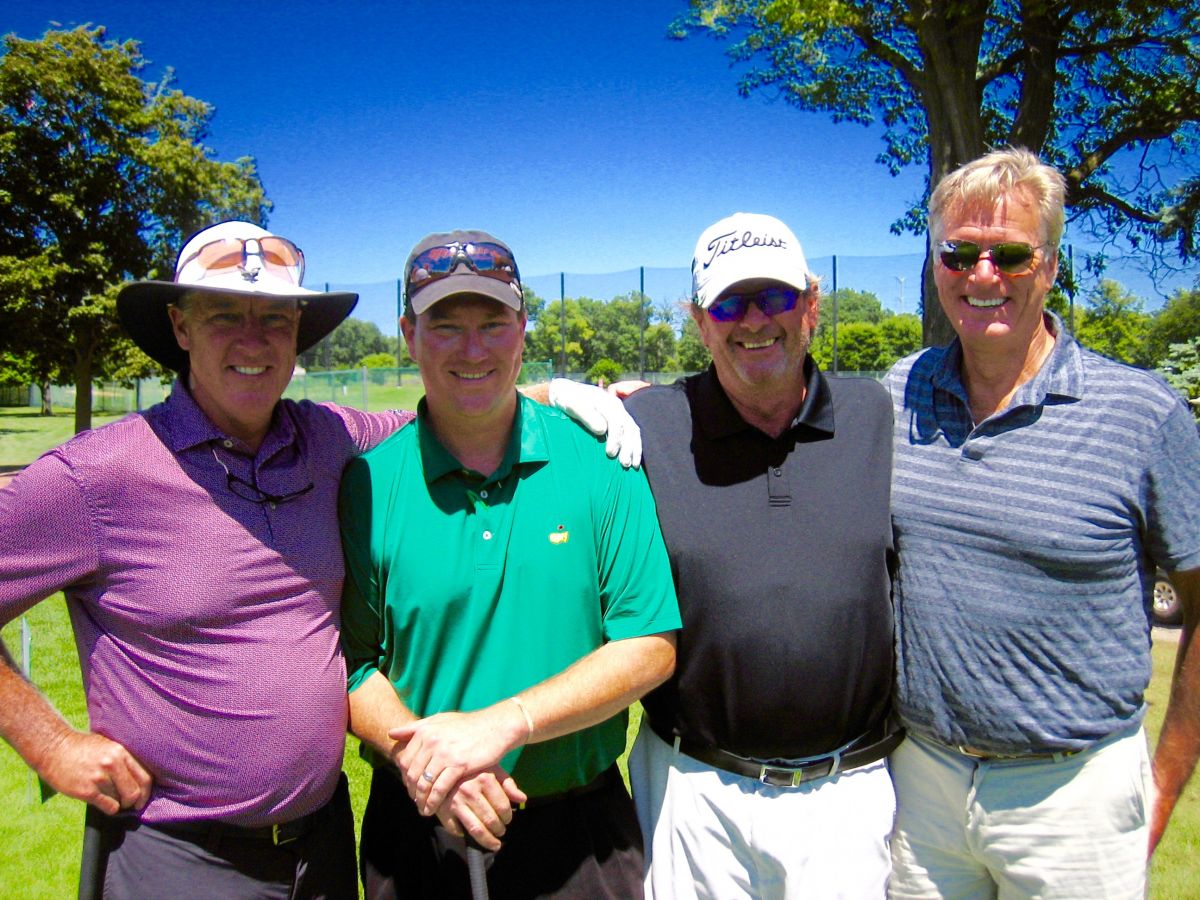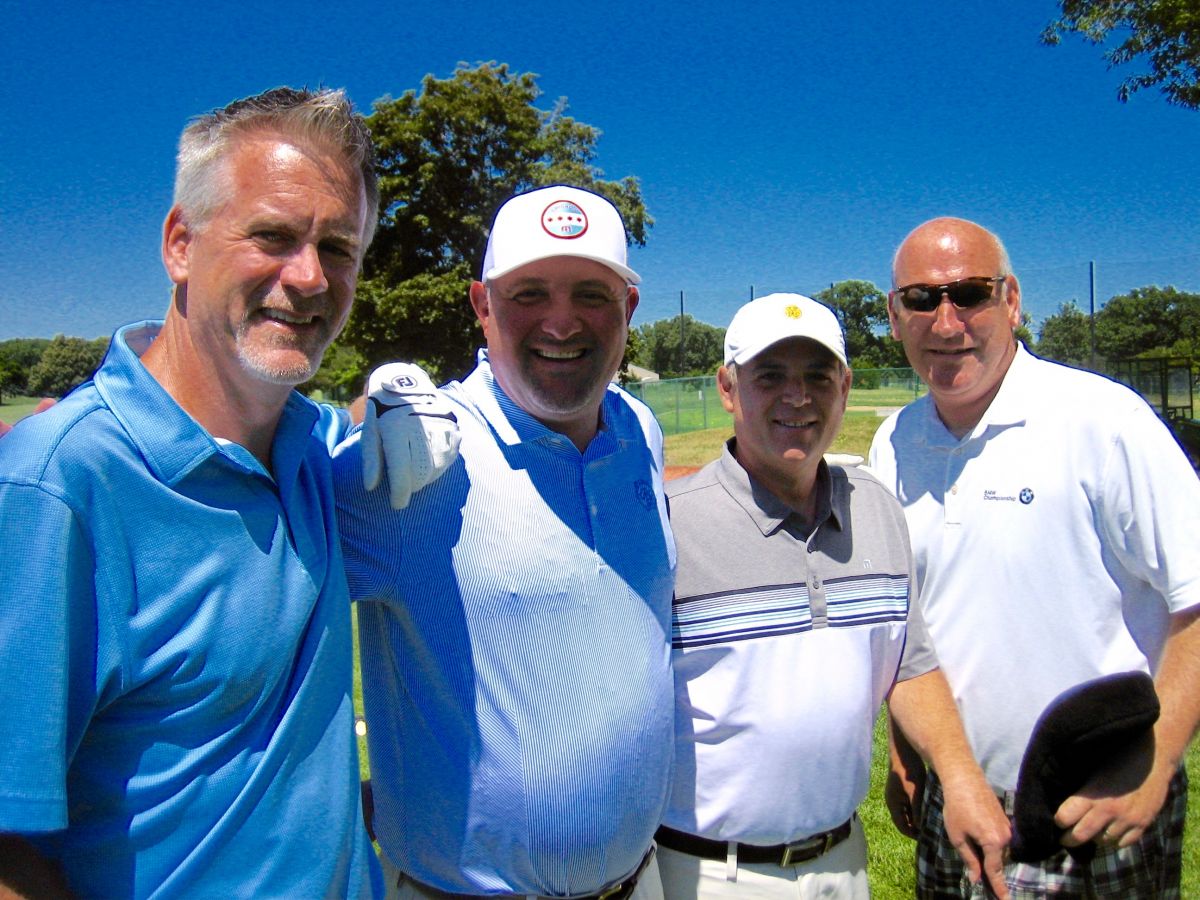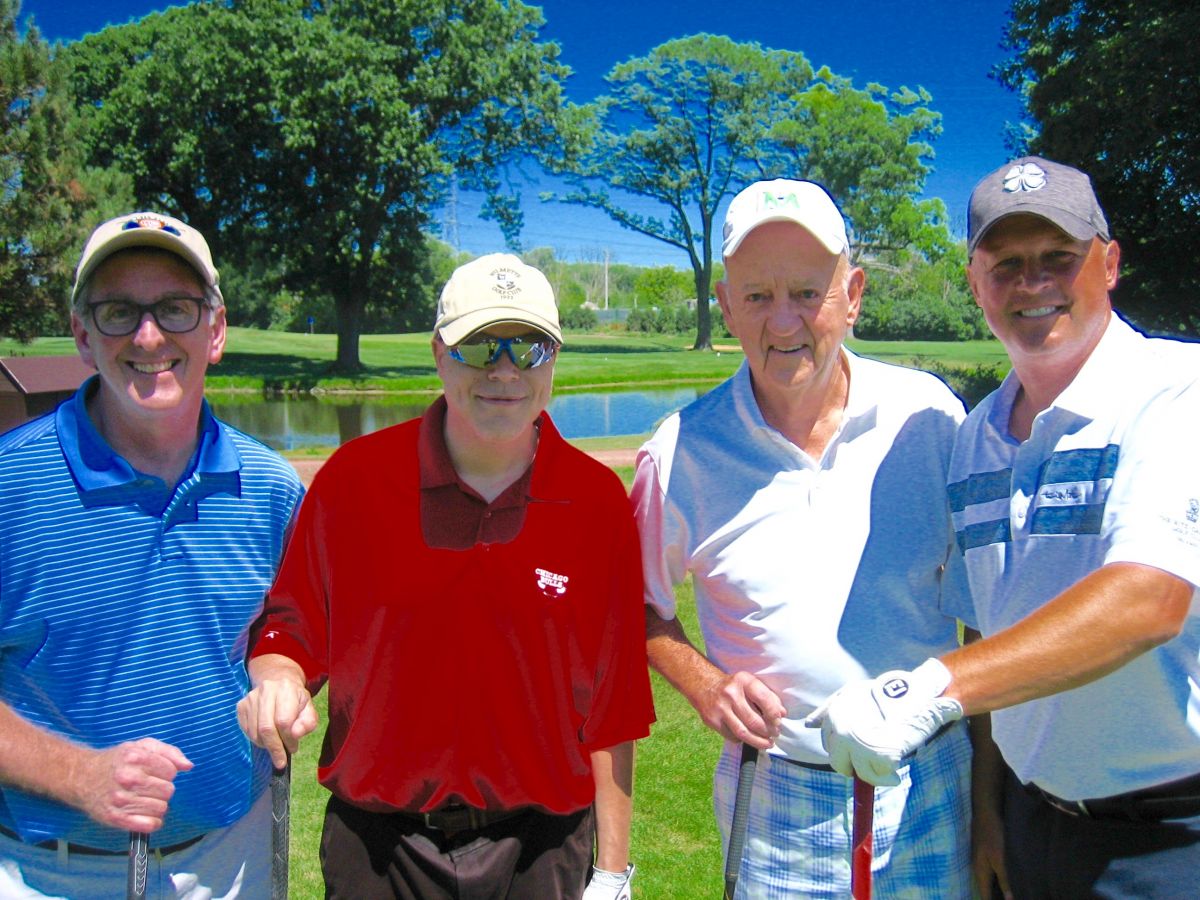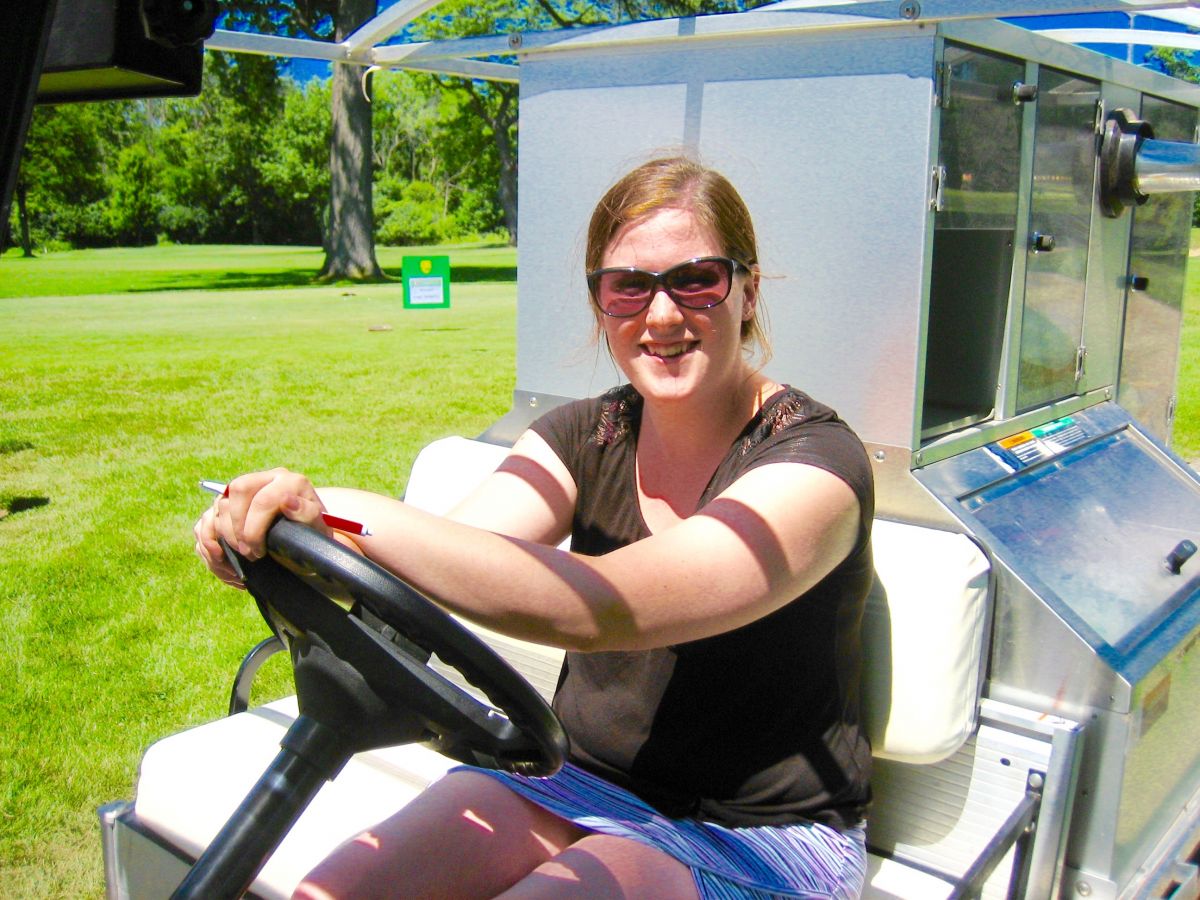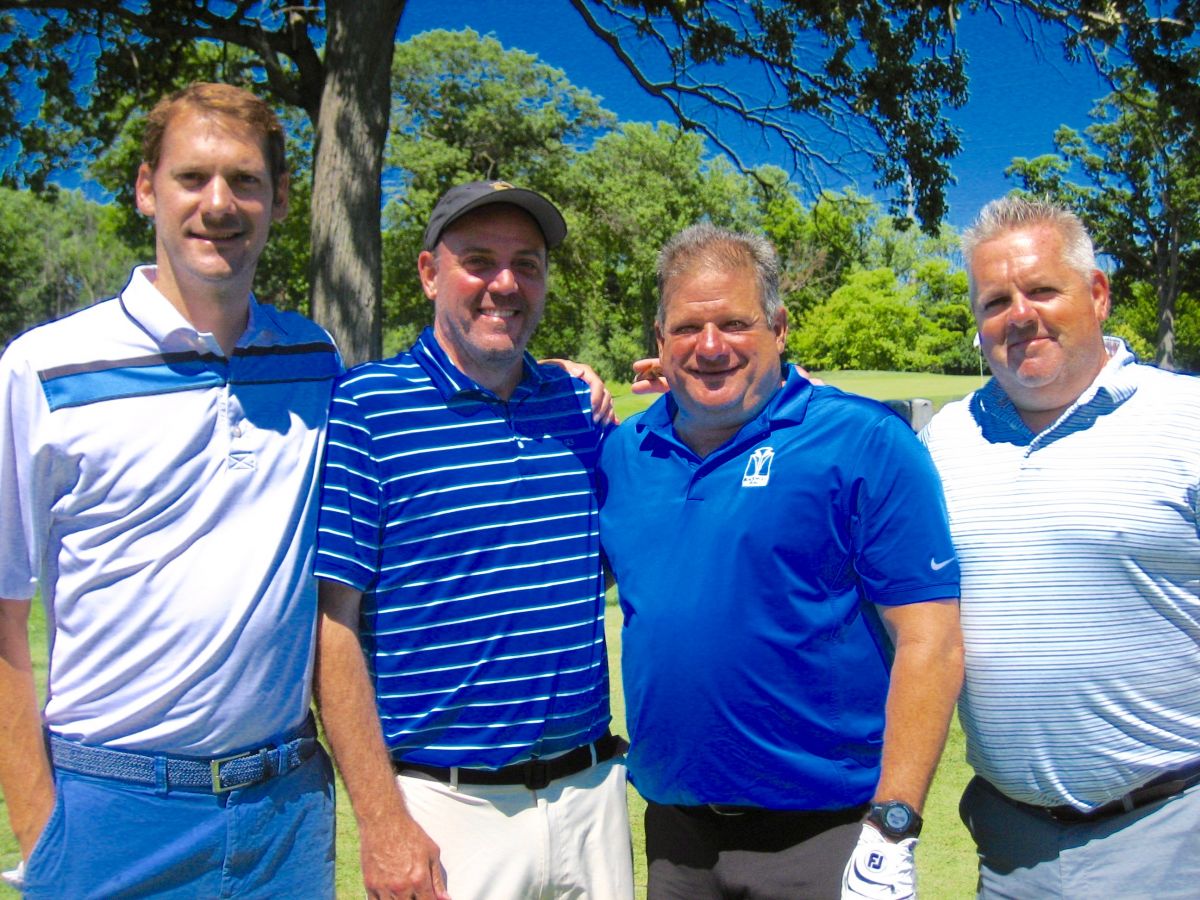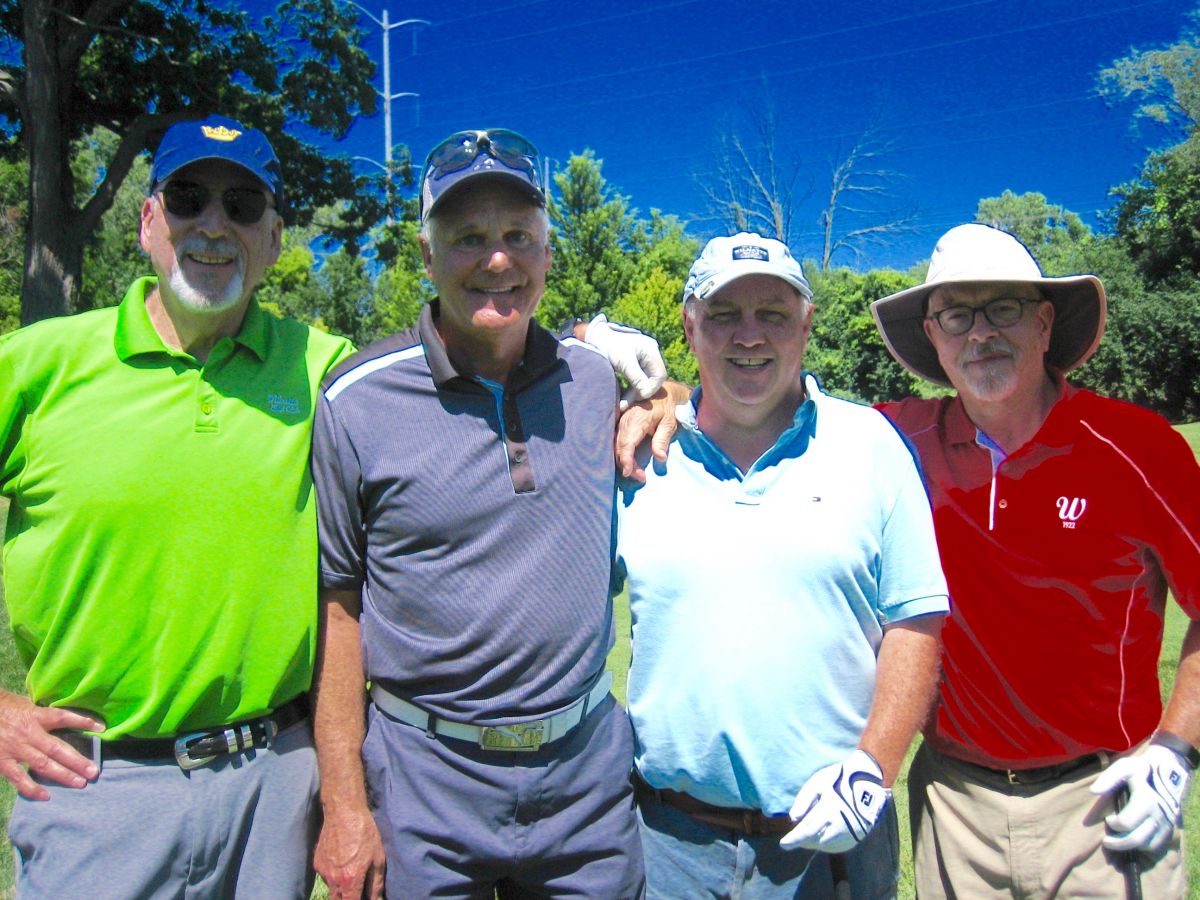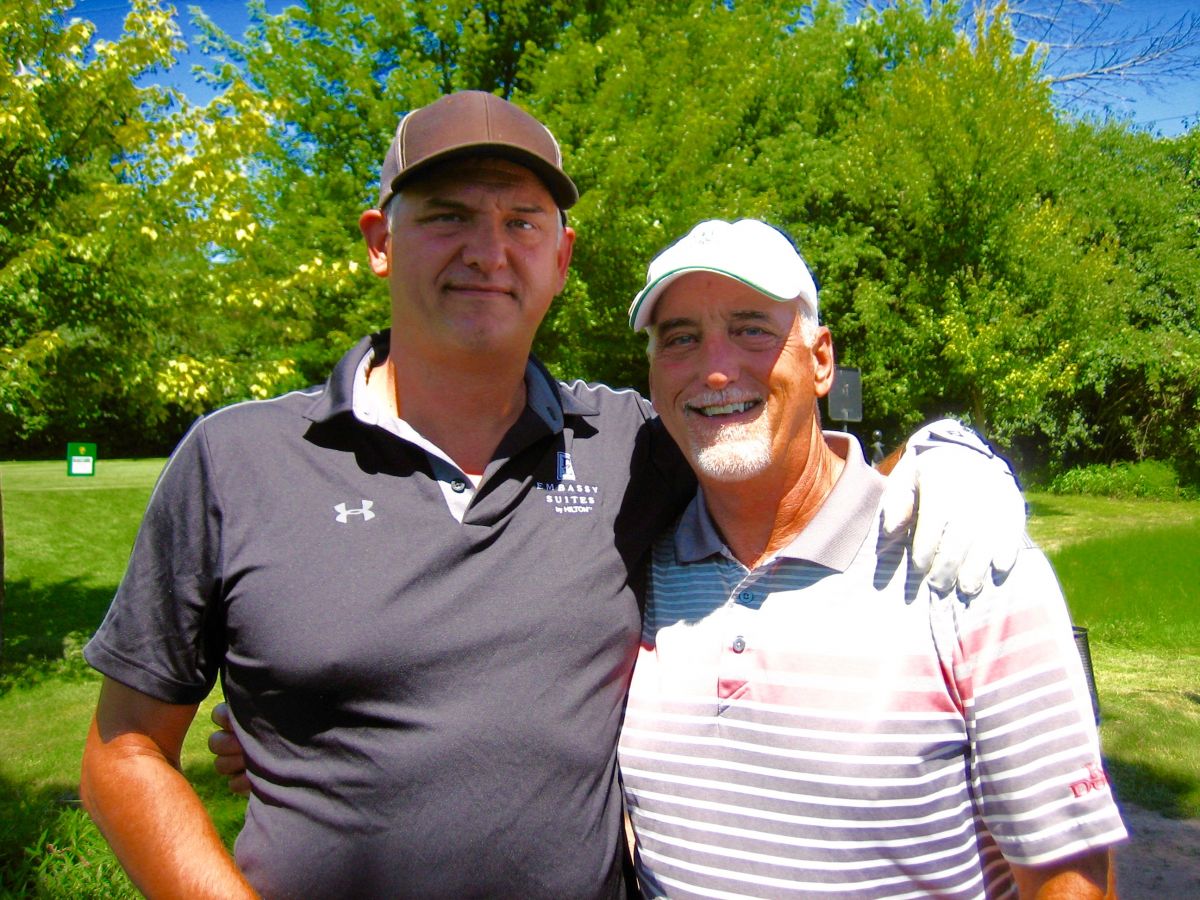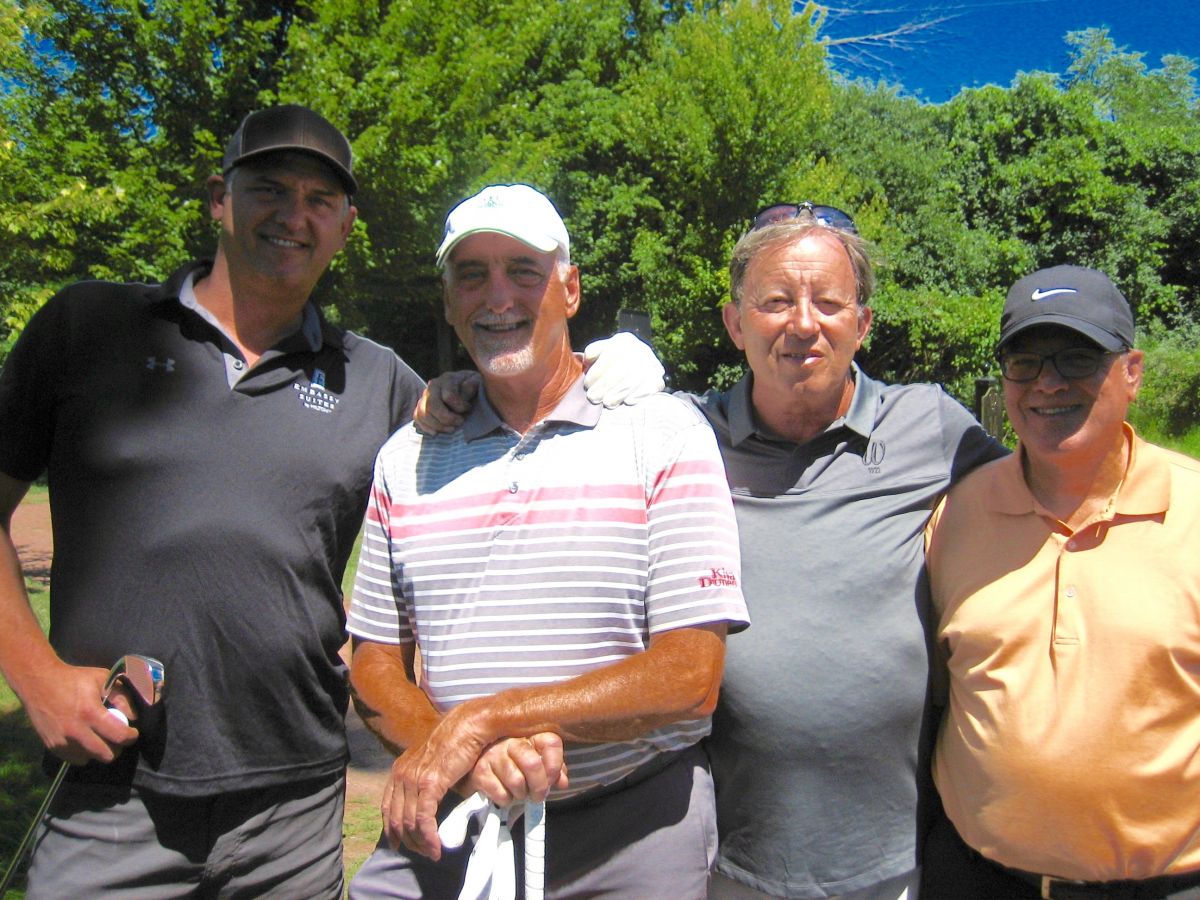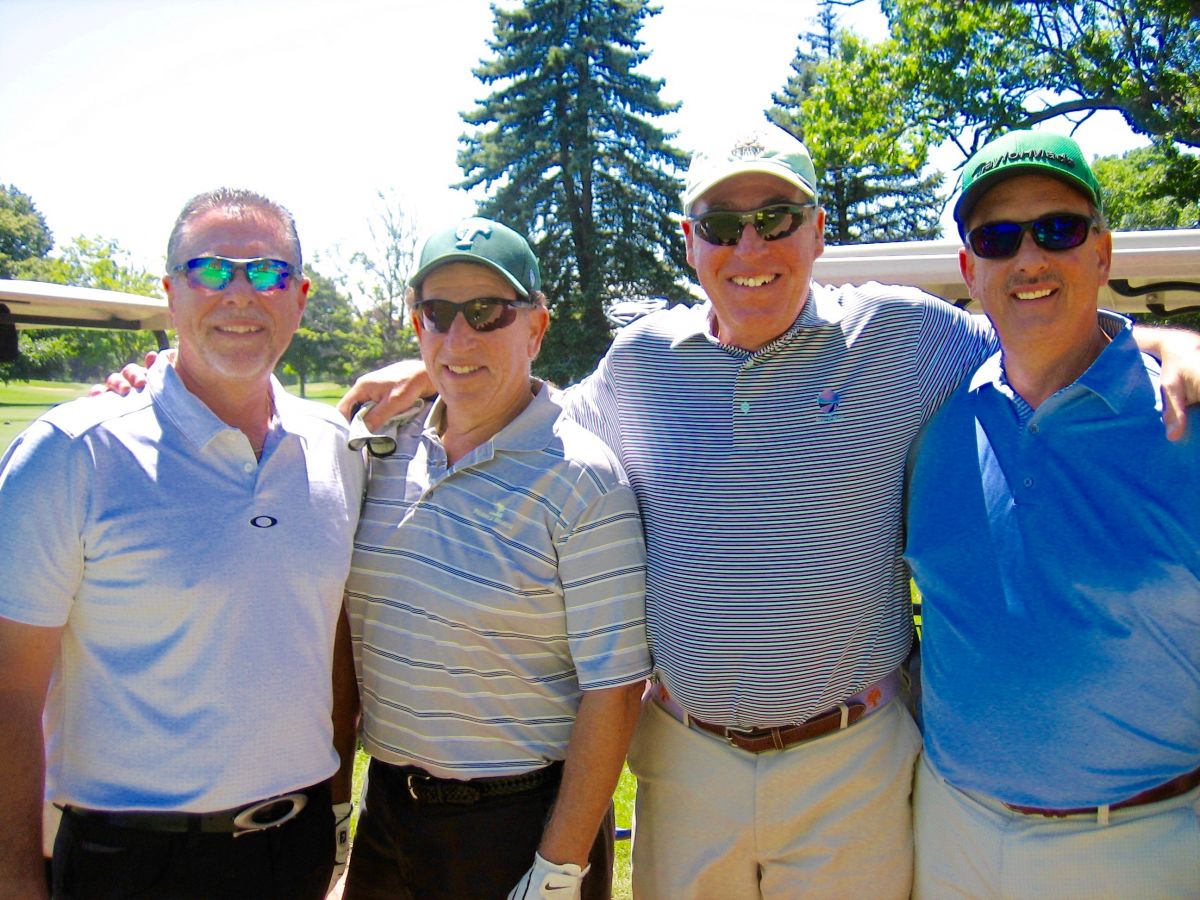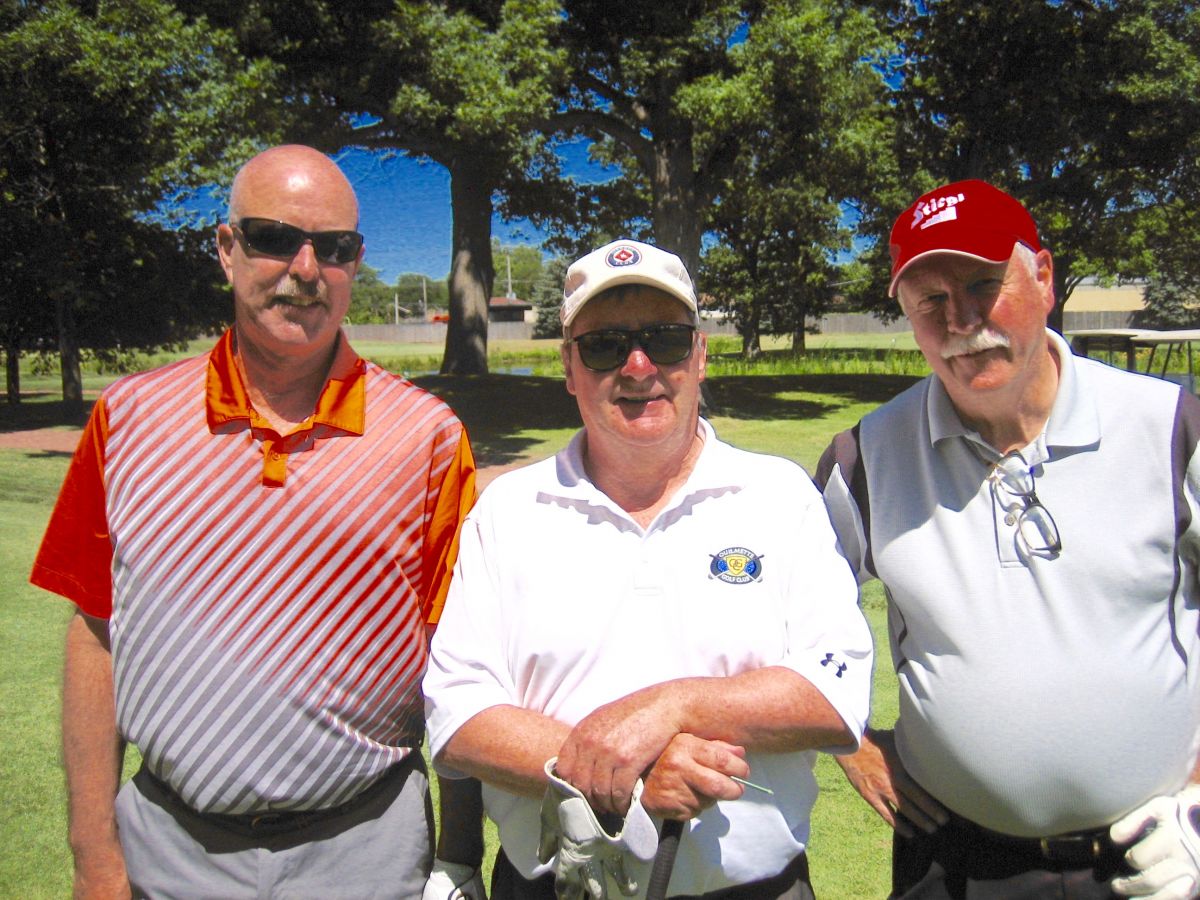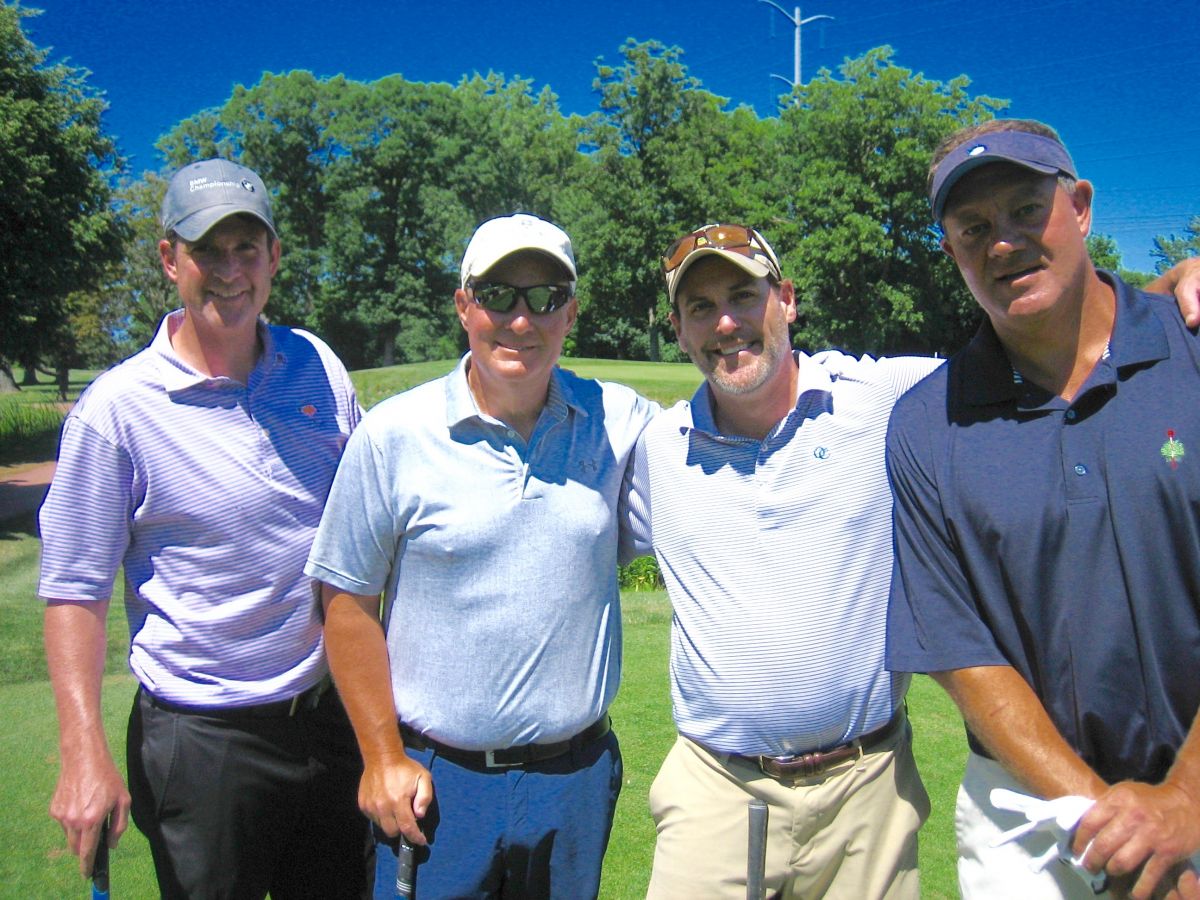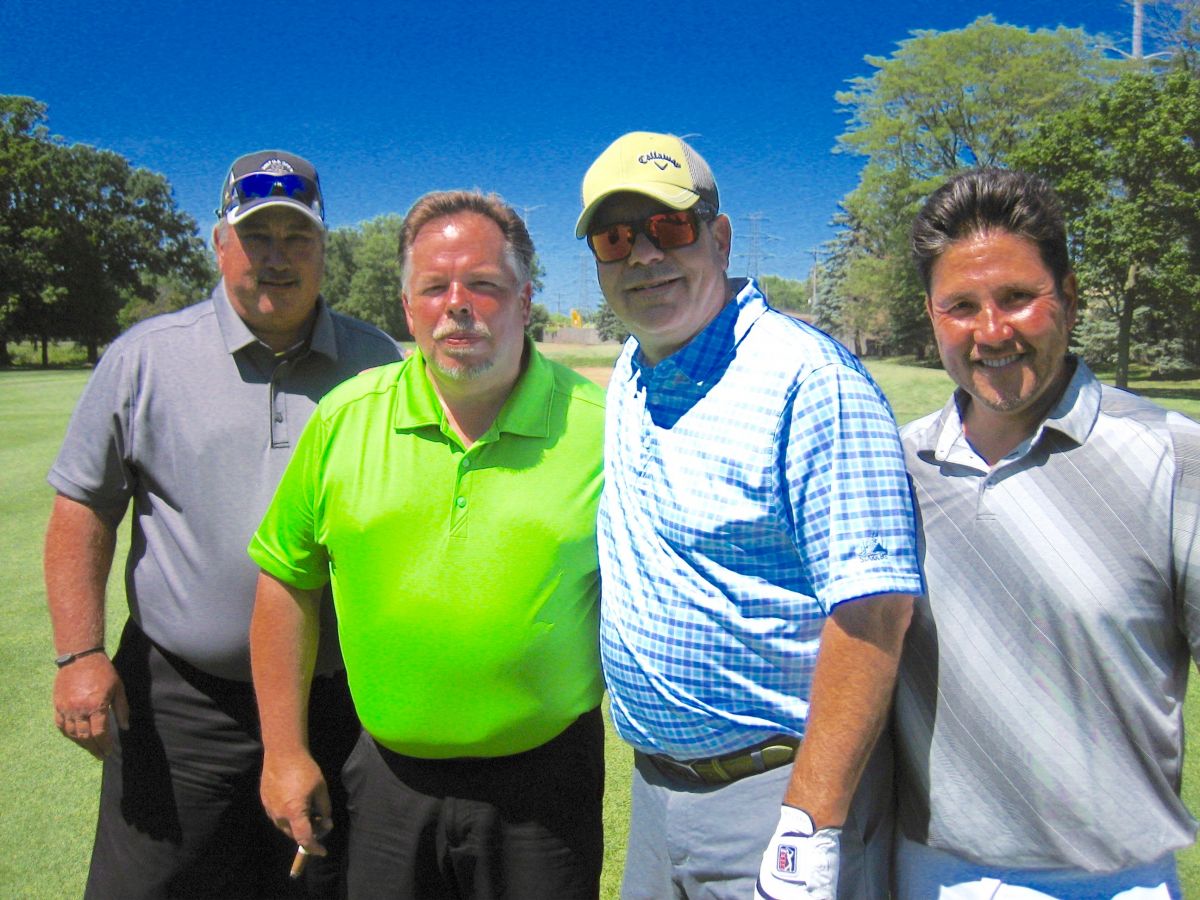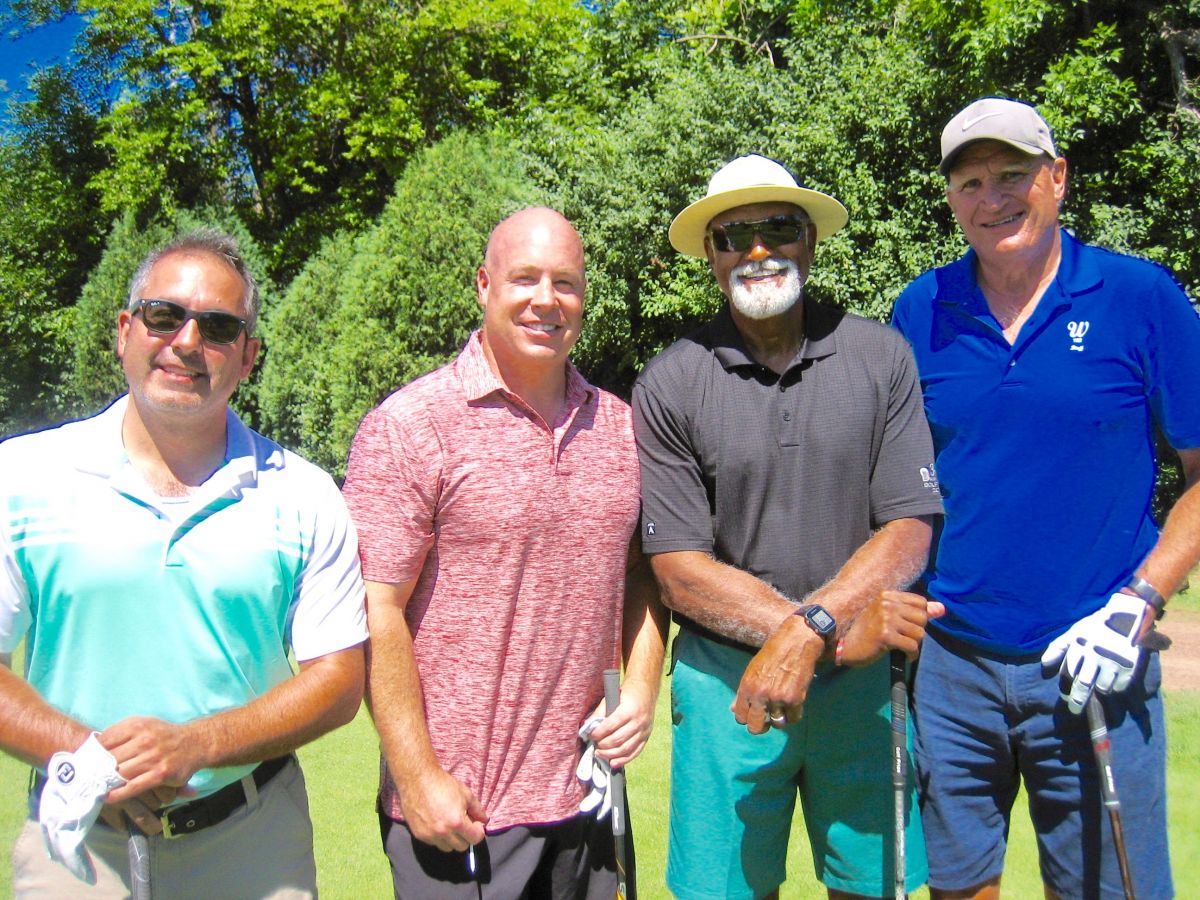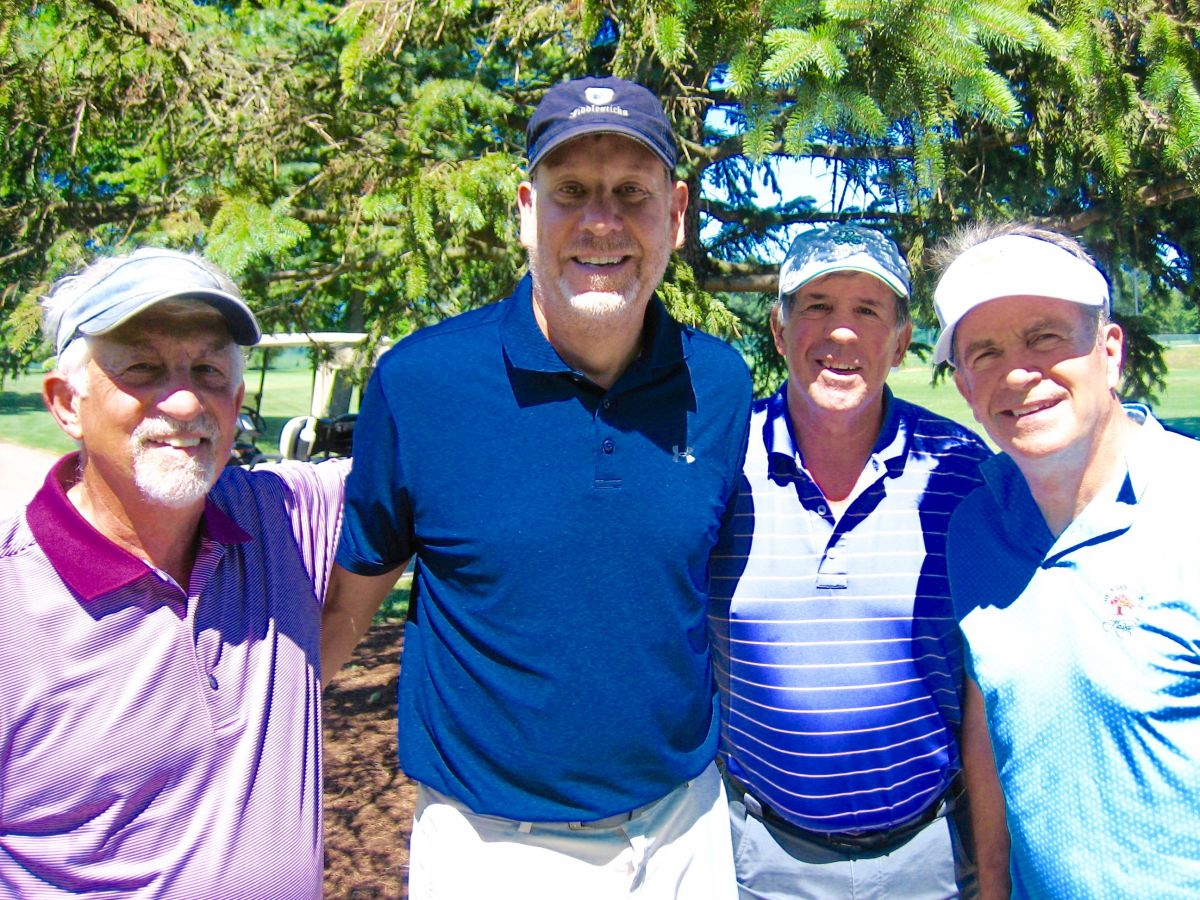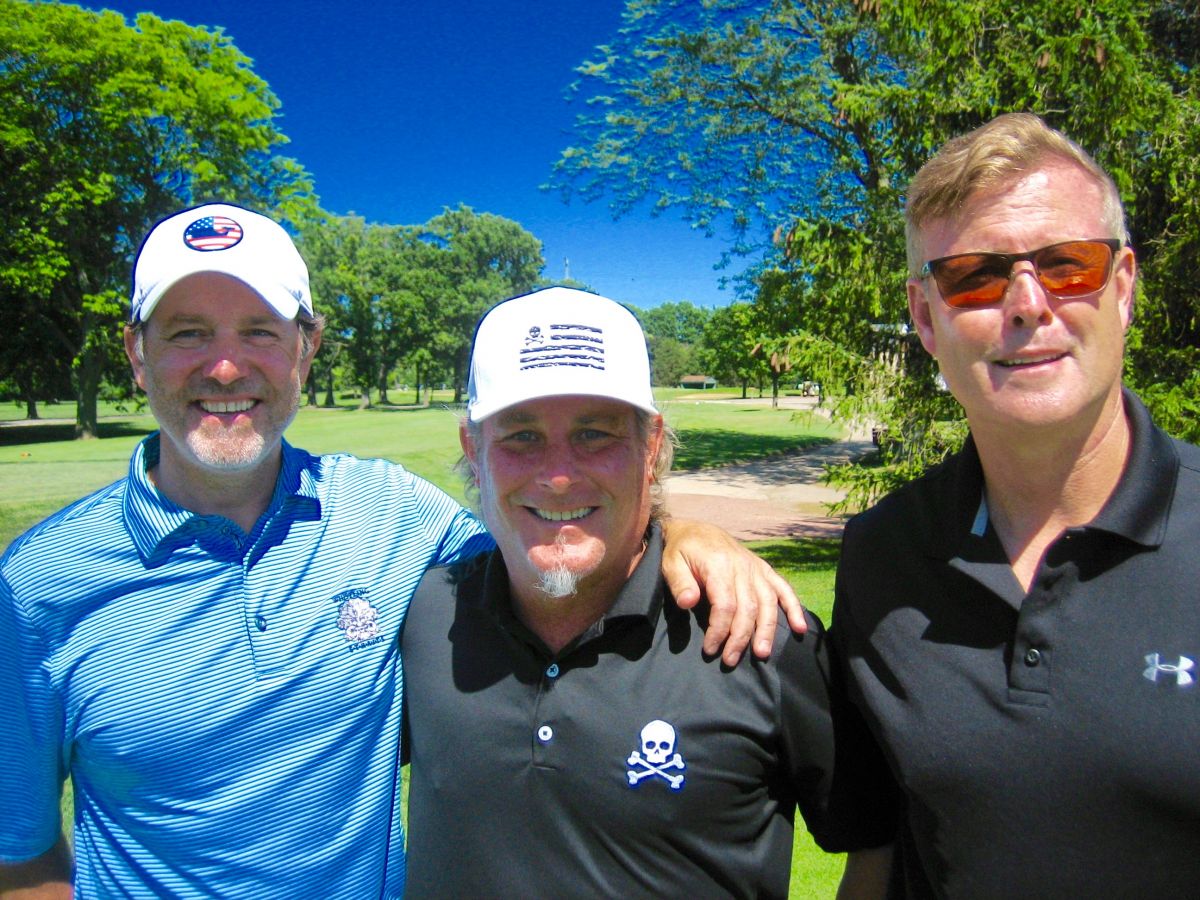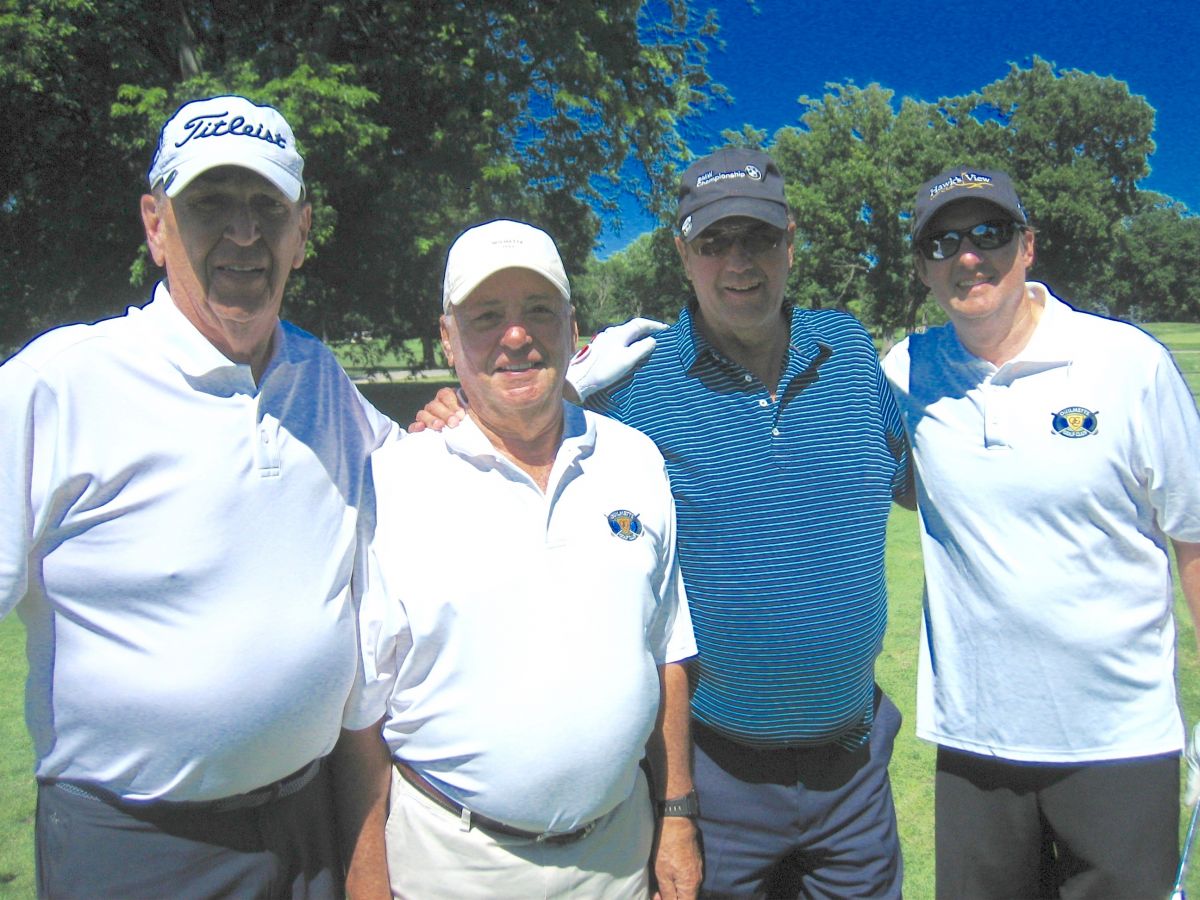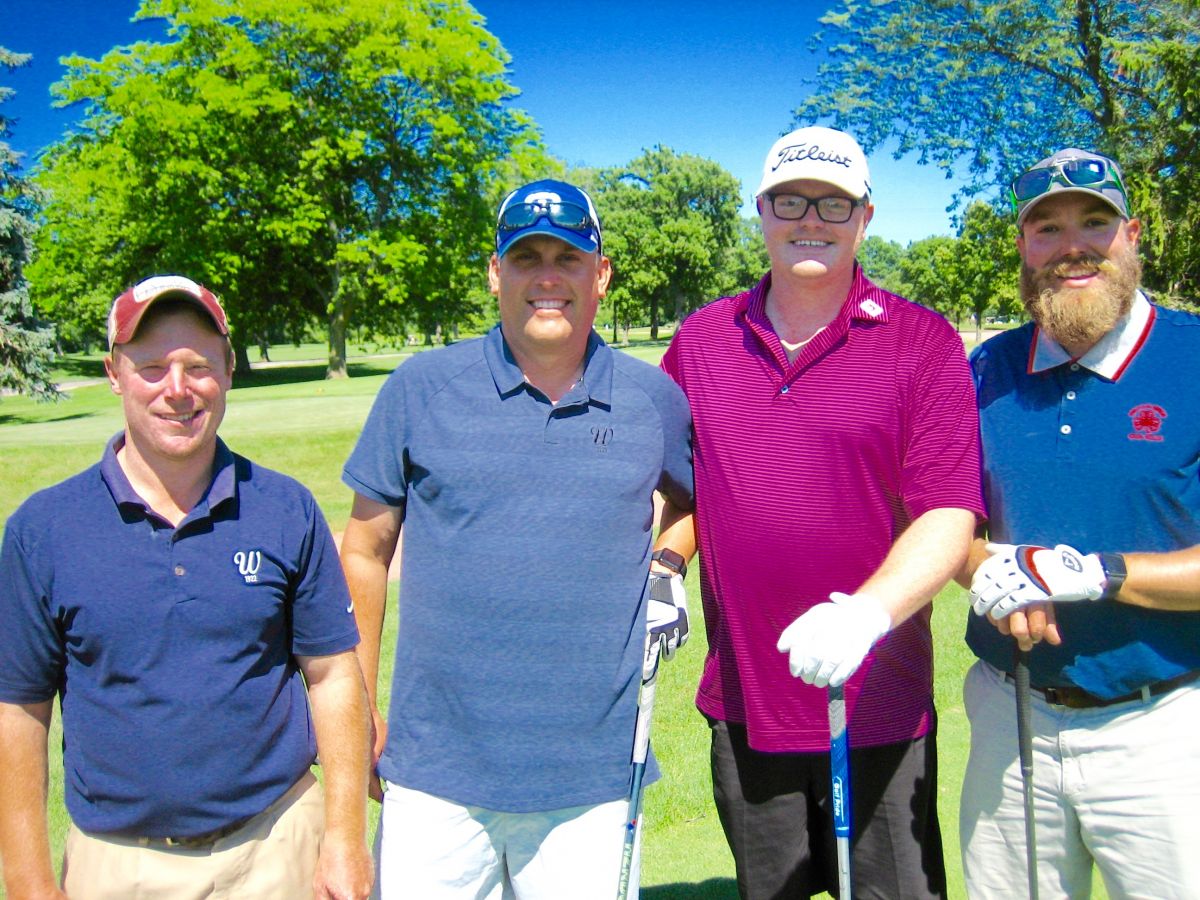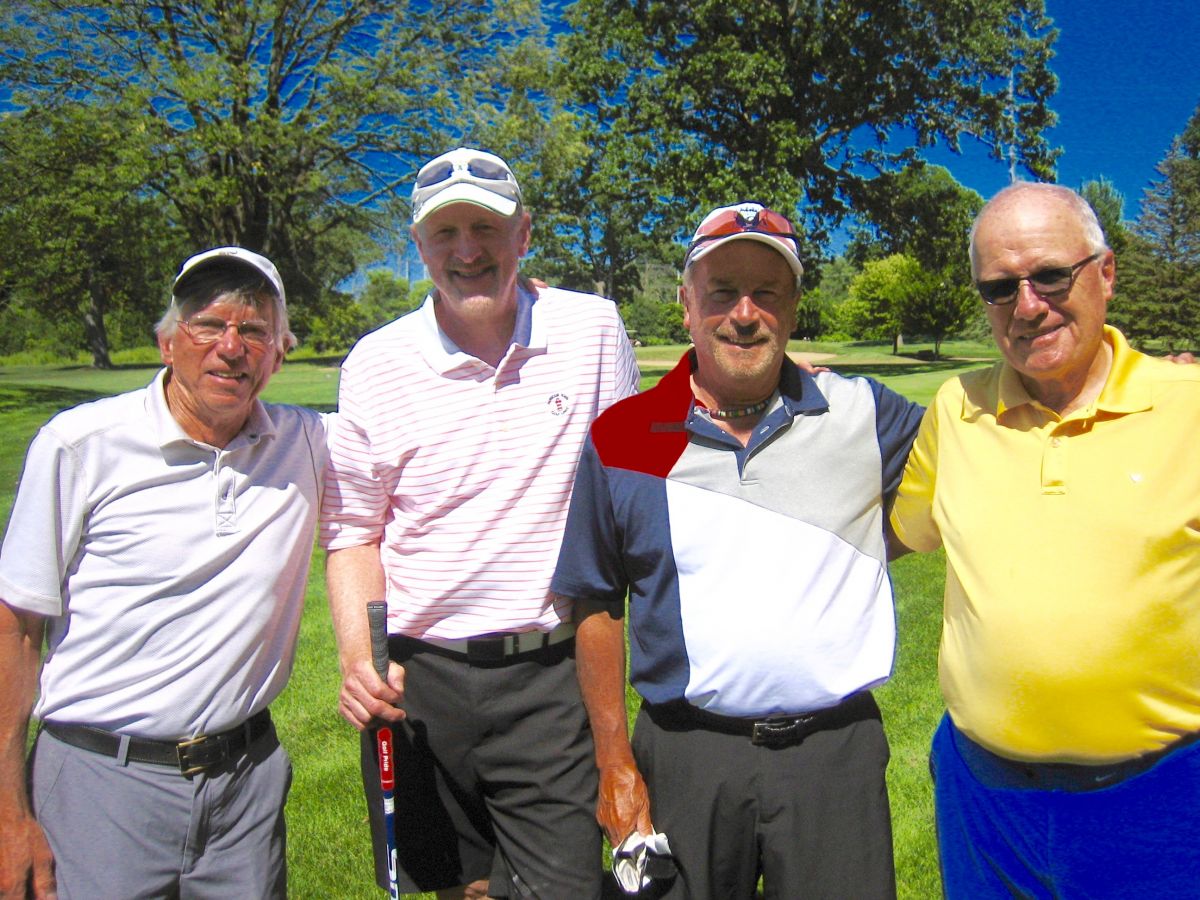 2018 Medicare Masters
Congratulations to Jim Costello the 2018 Medicare Masters Champion. Jim outdueled Bob Friedstat in a sudden death playoff to take home the Green Sweater.
Congratulations to the 2018 Winners
Flight A: Bob Westover & Brad Inguagiato
Flight B: Tom Sharp & Dave Parker
Flight C: Shawn Heffernan & John Lawson
Flight D: Rick Steck & George Reiger
POTOGC Terchek is now Tweeting
–
Login now
to reveal the always interesting thoughts of @POTOGC today!
Course Conditions
– Click here for the latest updates from Golf Superintendent, Nick Marfise
OGC ARCHIVES
Check Out The 2018 Closing Dinner Video and other OGC Videos click here