Welcome to the Ouilmette Golf Club
2022 Memberships - Sign Up Today!
Congrats to the Solstice Scramble Winners
A Flight: Mark Wallace/Kelley Kruger
B Flight: Rob Beattie/Dusty Schlueter
C Flight: Rob Russell/Cordell Cooper
>> Click Here for the complete results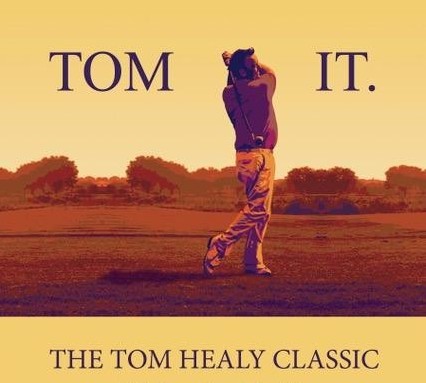 The Healy Classic -- Thursday, July 14th
2:30 Shotgun Start
The OGC's member/guest event
Two-man better ball flighted by handicap
Pig Roast Lunch starting at 1:00 and food after the round
Tons of on-course prizes and putting contest
$100/man, Open to Members and Guests (up to 3 guests per member)
Congratulations to Team Boudos/Kruger for winning the 3rd Annual President's Cup
A weekend of hard-fought matches ended with 15 1/2 to 10 1/2 and victory for Team Boudos/Kruger. Thanks to everyone who particpated.
Congrats to Our Spring Shootout Winners
A Flight - Jim Costello & Carl Imburgia
B Flight - Kelley Kruger & Mark Wallace
C Flight - Joe Joyce & Brian Mason
Opening Dinner Rescheduled
Due to the ongoing construction of the restaurant space will be holding our annual "Opening Dinner" later in the summer.