Welcome to the Ouilmette Golf Club
Turkey Shoot - Cancelled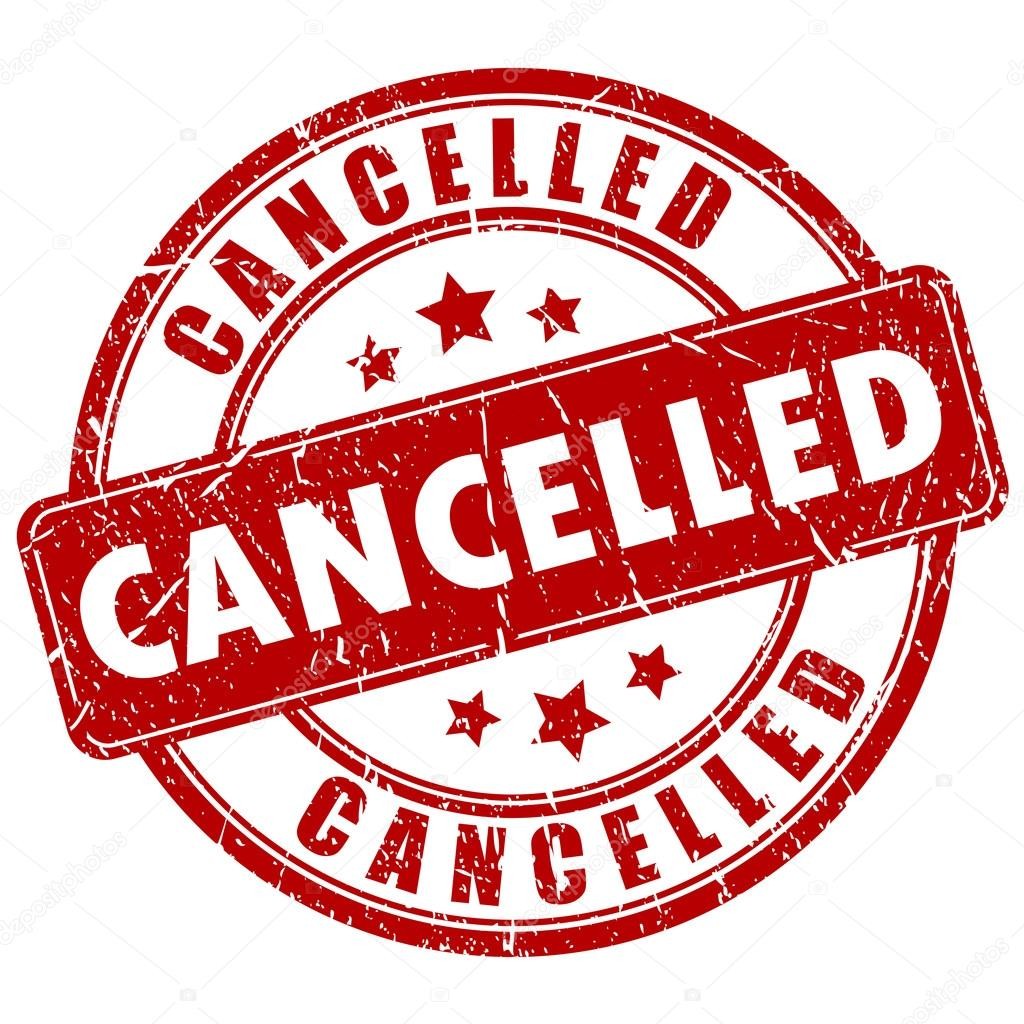 Due to the bad weather and course conditions we are once again cancelling the OGC Turkey Shoot.
Team 10 (Kruger) Wins the Twilight League Championship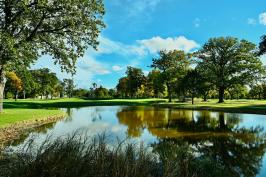 Congratulations to Team 10 featuring Kelley Kruger, Dave Parker, Jamie Locke, Mark Wallace and Tim Boudos. Second place goes to Team 11 (Veles), Third place belongs to Team 24 (Yopchick) and Fourth place is Team 9 (Metz)
Thanks to everyone for a great season!
Nick's Revenge - Congrats Winners
A Flight - John Casper/Chris Duros
B Flight - John DeBaz/Chris Veles
C Flight - Pat Barry/Jeff Compher
D Flight - John Mahoney/Eric Ottoson
E Flight - John Lawson/Jerry Welter
F Flight - Jim Breen/Jim Breen Jr
Congrats to this year's Club Champions
Scratch -- Adam Seablom
Open -- Mark Wallace
Seniors -- Jim Metz
Super Seniors -- David B. Lee
Click Here for Final Results of Scratch and Open
Click Here for Final Results of Seniors and Super Seniors
Glenview retains the GO Cup
Another hard fought match came down to the wire with Glenview winning the two day event 13-11. Glenview was able to establish a 5-3 lead after Saturday's two-man better ball event at Wilmette, and then split Sunday's individual matches 8-8. Thanks to everyone who participated and we look forward to bringing the Cup back to Wilmette next year.
Congratulations to our Lawn Days Winners

A Flight - Steve Reinisch and Ron Thurber
B Flight - Gene Keefe and Joe Keefe
C Flight - Rich DeLeo and Matt Kuhn
Click Here for the complete results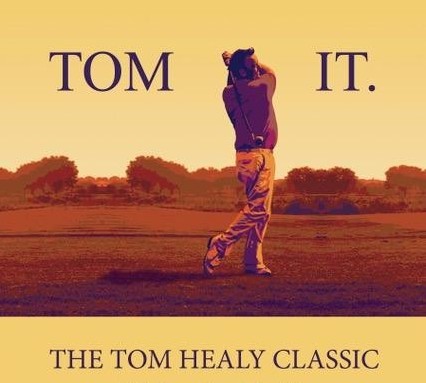 Congratulations To the Winners!
A Flight -- Gene Keefe/Joe Keefe
B Flight -- Steve Reinisch/John Komnenich
C Flight -- Peter Gaspary/Tony Maier
D Flight -- Chris Delaney/Shawn Heffernan
Congrats to the Solstice Scramble Winners
A Flight: Mark Wallace/Kelley Kruger
B Flight: Rob Beattie/Dusty Schlueter
C Flight: Rob Russell/Cordell Cooper
Congratulations to Team Boudos/Kruger for winning the 3rd Annual President's Cup
A weekend of hard-fought matches ended with 15 1/2 to 10 1/2 and victory for Team Boudos/Kruger. Thanks to everyone who particpated.
Congrats to Our Spring Shootout Winners
A Flight - Jim Costello & Carl Imburgia
B Flight - Kelley Kruger & Mark Wallace
C Flight - Joe Joyce & Brian Mason
Opening Dinner Rescheduled
Due to the ongoing construction of the restaurant space will be holding our annual "Opening Dinner" later in the summer.