Welcome to the Ouilmette Golf Club
2019 Memberships - Sign Up Today!
Welcome to the 2019 Season
For more information about the OGC and how to register please
click here
Remember for 2019 the OGC is no longer able to renew your handicap through the CDGA.
To renew or sign up for your USGA Handicap directly
click here
The Slider Cup - Wednesday, June 19th
1:30 Shotgun Start
Two-Man Teams
Better Ball Front 9, Modified Alternate Shot Back 9
White Castle Lunch and Buffet Dinner
$100 per man
Congratulations to this year's champions of the Ciccone de Mayo
A Flight - Phil Couri and Matt Wetoska
B Flight - Ken Falkner and Jay Welter
C Flight - Mark Wilcox and Gene Kocian
Thanks to everyone who attended the Opening Dinnner.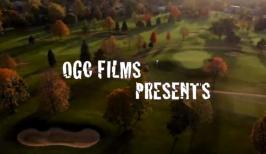 The 2019 Wilmette Golf Season Is Officially Open
Click Here to watch this year's opening video
New USGA Rules for 2019
There are many rules changes for 2019 that have been introduced to help speed up play and improve the game.
For a more humorous approach to understanding the rules changes click on the photos below to watch videos from The Pro Show with Jason Alexander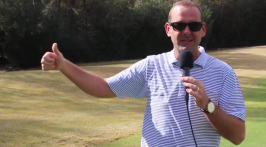 Part One - Dropping your ball, double hits, putting rules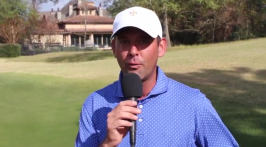 Part Two - Ball in Motion, Accidentally moving a ball, use of objects to show your line, definition of a penalty area, playing from a penalty are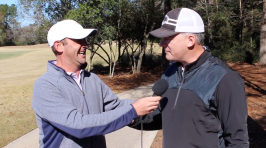 Part Three - Taking relief from an embeded ball, definition of a club length, time limit for searching for a ball, relief from a bunker, touching the sand with your club
Ex-POTOGC Terchek is still Tweeting during the year
–
Login now
to reveal the always interesting thoughts of @POTOGC today!
Course Conditions
– Click here for the latest updates from Golf Superintendent, Nick Marfise
OGC ARCHIVES
Check Out The 2018 Closing Dinner Video and other OGC Videos click here