Welcome to the Ouilmette Golf Club
2020 Memberships - Sign Up Today!
2020 Amazing Aces Hole-In-One Pool
Nobody won the pool in 2019, so $1,490 rolls over to this year's prize pool.
>> Click Here for registration information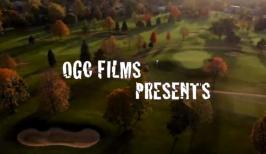 Opening Dinner Will Be Rescheduled
Stay Healthy and Hope to See Everyone Soon
We Awarded Nearly $23,000 in Cash in 2019
Congratulations to Our 28 Different First Place Winners
Ciccone de Mayo
A Flight - Phil Couri and Matt Wetoska
B Flight - Ken Falkner and Jay Welter
C Flight - Mark Wilcox and Gene Kocian
The Slider Cup
Carl Imburgia and Jim Costello
The Healy Classic (Low Gross and Low Net Winners)
A Flight -- John Webb/Glenn Faulk
B Flight -- Steve Reinisch/John Clune
C Flight -- Rich Kenny/Carl Peterson
D Flight -- John Winchell/Jim Economos
E Flight -- Al Glatt/Curtis Matlin
The Medicare Masters
Carl Peterson
The OGC Club Championship
Scratch Division - Brad Inguagiato
Open Division - Ian Halpin
Senior Division - Don Gow
Super Senior Division - Al Brown
Nick's Revenge
A Flight -- Sean Doyle & Harris Elliott
B Flight -- Brian Lamberg & Shawn Heffernan
C Flight -- Kerry Haskins & Todd Bender
Opening Dinnner 2019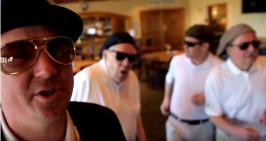 Click here to watch the 2019 opening dinner video
Ex-POTOGC Terchek is still Tweeting during the year
–
Login now
to reveal the always interesting thoughts of @POTOGC today!
Course Conditions
– Click here for the latest updates from Golf Superintendent, Nick Marfise
OGC ARCHIVES
Check Out The 2018 Closing Dinner Video and other OGC Videos click here